Celebrity News
Khloe Kardashian Shades Tristian Thompson
Mar 15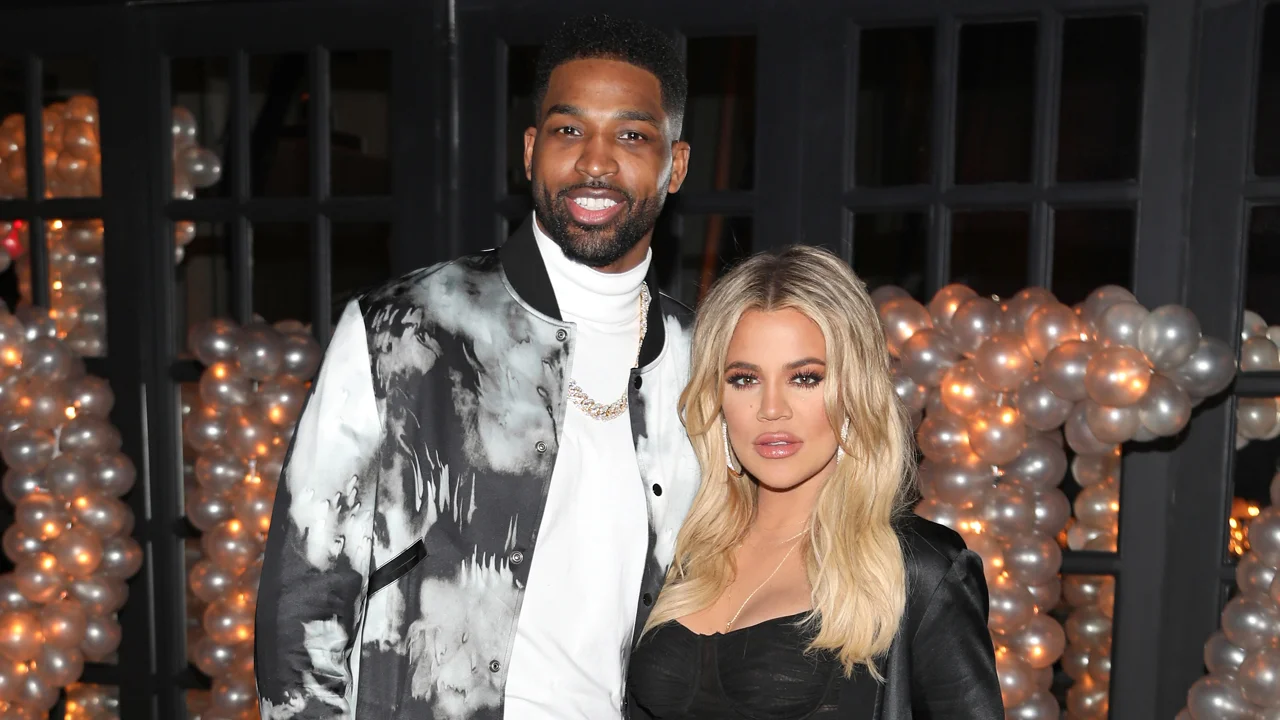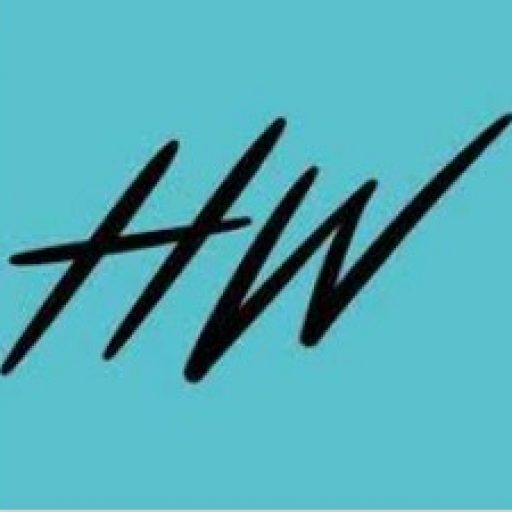 hollywire-team
Khloe Kardashian Shades Tristian Thompson
Khloe Kardashian's latest Instagram post has raised some eyebrows, with fans speculating that the reality TV star may have shaded her ex and baby daddy, Tristan Thompson, on his birthday. In the post, Khloe shared a heartfelt tribute to Tristan, expressing her well wishes for him in the coming year. But it was one particular line in the caption that has fans buzzing. Khloe wrote that she hopes Tristan will "crave change" this year, which some fans are interpreting as a subtle dig at his past infidelities and paternity scandal.
Despite their rocky past, Khloe and Tristan share two children together and have seemingly remained amicable for the sake of their family. The gallery post included sweet shots of Tristan with their daughter True, as well as rare photos of their 7-month-old son, whose name has not been publicly revealed. The post also featured shots of Tristan with his nieces, nephews, and late mother Andrea, who tragically passed away in January.
Khloe's caption continued to praise Tristan for his role as a father, brother, and uncle, expressing how much he means to their "family of littles." She encouraged him to "be strong, be kind, be patient, be free" and to make his soul and his mother proud.
While some fans are reading into Khloe's choice of words, others believe that she is simply showing her support and love for the father of her children. Only time will tell if there's any hidden shade behind Khloe's birthday message to Tristan.
Khloe Kardashian Shades Tristian Thompson