celebrity relationships
Khloe Kardashian & Tristan Thompson Share Cryptic Posts Amind Baby News
Jul 25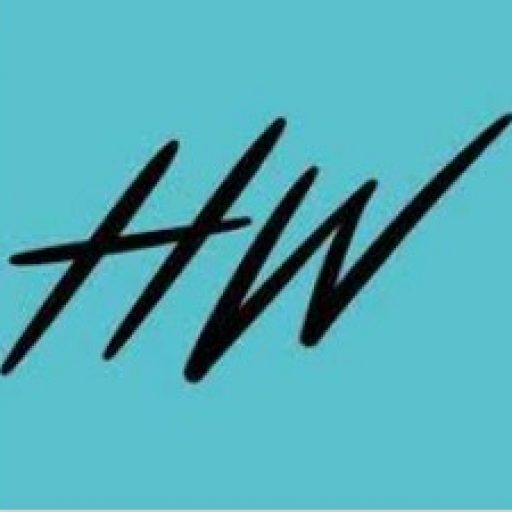 hollywire
Khloe Kardashian & Tristan BOTH just shared cryptic posts amid their baby news! 
Exes Khloe & Tristan are expecting a baby boy together via surrogate 

Khloe just shared a lengthy message on her Instagram story about being "thankful" for life's ups & downs 

Tristan shared his own post about his views on "responsibility" 
Khloe Kardashian's lengthy message said in part: "Be thankful for the difficult times. During those times you grow. Be thankful for your limitations. Because they give you opportunities for improvement." She also shared that we should be thankful for "mistakes" because "they will teach you valuable lessons."
She went on to share her current perspective with fans writing: "A life of rich fulfillment comes to those who are also thankful for the setbacks. GRATITUDE can turn a negative into a positive. Find a way to be thankful for your troubles and they can become your blessings."
Around the same time Tristan took to his own story to share a message about responsibility. He wrote: "1. Nothing is promised to you. 2. No one owes you anything. 3. You have all the responsibility in your life," He closed his statement saying: "Understand these three rules as early as possible and realize that independence is the way forward.'"
You may also like: Huddy Calls Charli D'Amelio out – and Charli's mom claps back!