Celebrity News , Tiktok Drama
Kim Accused of Photoshopping again!
Aug 31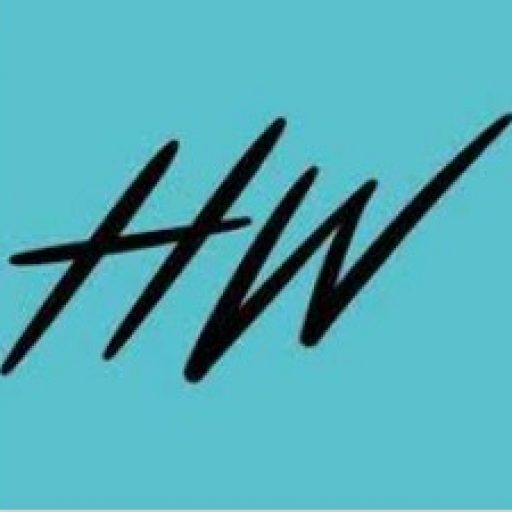 brianna-walmark
Kim Accused of Photoshopping again!
Kim Kardashian might be photoshopping her pictures 

A tik-tok called out Kim K noticing some change in her Instagram

picture 

The woman accused reality tv of altering her body in a photoshop flop
Kim Kardashian is being called out as she most likely got caught altering one of her pictures again. One TikTok user noticed something different about the reality tv star but it wouldn't be noticeable to most people. The TikTok is claiming that Kim photoshopped her trapezius muscle which is around her neck and shoulders as she posted a picture in a bikini where she was promoting her collab with Beats by Dr. Dre.
In her Tik Tok Caroline, the creator of the clip asks the viewers if they notice anything different about this image. She goes on to say, "Kim K is notorious for Photoshopping out her traps, "Why? I don't know, maybe it makes her neck look smaller? When we zoom in we can see the warped water pattern". She then uses a liquify tool to show what her neck would have looked like if Kim did not photoshop the picture. Caroline also added a screenshot of the behind-the-scenes clip that was posted prior to any editing. 
This also isn't the first time Kim fell guilty to altering her pictures. One of the biggest failures was when she photoshopped Khloe's daughter True on sister Kylie Jenner's daughter Stormi. Then, it is the picture with her kids riding the Dumbo ride at Disneyland. Kim later had to explain the situation after her sister Khloe called her out. When explaining what happened Kim said, " The original [Disneyland] pics were Stormi! However, I asked @kyliejenner if I could post them and she said she wasn't really feeling posting at the moment and so I respect that! But it wasn't going to mess up my IG feed. Chi was wearing pink and it matched perfectly.