Celebrity News , Celebrity Scandals
Kim Kardashian addresses backlash
Aug 30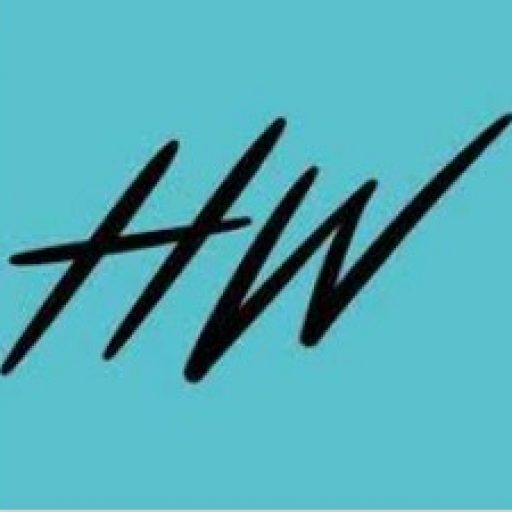 brianna-walmark
Kim Kardashian addresses backlash
Release of the newest trailer for Hulu's The Kardashian 

It shows the intimate details of the lives of the Kardashians 

And it even addresses Kim's viral and controversial moment
A new trailer just dropped for the second season of Hulu's "The Kardashians". It seems like this new season is going to bring a lot of drama. Kim talks with her sister Khloe Kardashian over the controversial interview she had with Variety. In the clip Kim is asking Khloe, " You saw all the backlash on the variety interview?" where Khloe responded "No one sympathizes with you" In another clip Kim shares, "I'm mortified, and I do understand why people were upset". 
The controversy Kim is referring to is from an interview she did with Variety where what she said went viral. What she suggested to her fans and people that are watching is, "get your f–king ass up and work. It seems like nobody wants to work these days you have to surround yourself with people that wanna work".
This brought a lot of uproar on social media as many believe that her whole life Kim has been living a life of privilege and that she doesn't even understand what hard work is. Some public figures even wanted to share their thoughts about Kim's comment. Sunny Hostin, who is an American lawyer and television host was on a talk show where she expressed. It sure helps to be born rich, also like she was. She had a wealthy father, she has a mother who is a business manager, she's pretty and I just think people that are born on third base shouldn't be talking about how easy it is to hit a home run".