Celebrity News
Kim Kardashian Set to Star in New American Horror Stories Season
Aug 17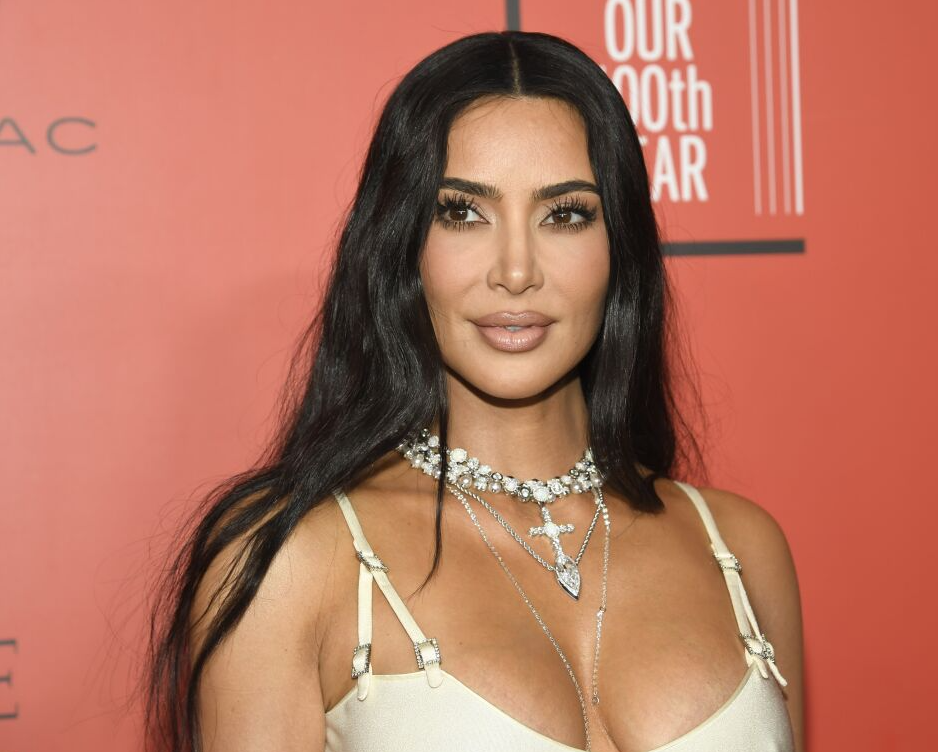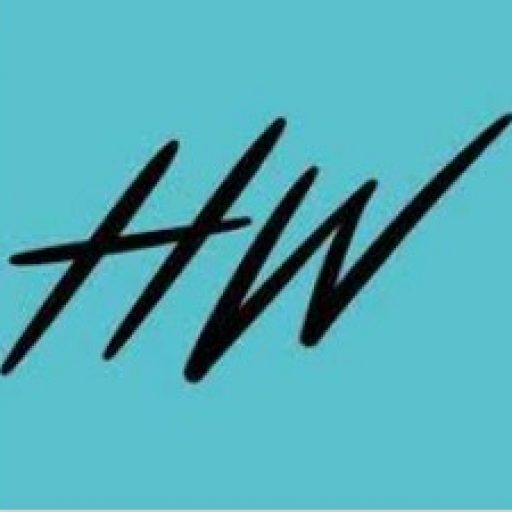 hollywire
Kim Kardashian Set to Star in New American Horror Stories Season
Our many, many prayers have been answered: Kim Kardashian is finally ready to return to acting. This time it's not just a mere rumor, Kardashian is set to star alongside Cara Delavigne and Emma Roberts in the widely anticipated new installment of the American Horror Stories series. Well, today the series got a big announcement with a release date and some new promotional images released on X.
That day will be Wednesday September 20th. A day that will very likely be treated as a holiday in millions of households around the U.S. The season has been described as a "feminist Rosemary's Baby," which is, of course, just what the world needs. The patriarchal bias of the original Rosemary's Baby has long been a point of contention in Hollywood. Naturally the person best suited to rectify that is Kardashian.
But Rosemary's Baby is not the only influence, with the novel Delicate Condition also providing inspiration. The novel is about a woman haunted by demons determined to ensure her pregnancy never happens. Kardashian has yet to comment on the project directly, but we can assume when she does she will offer the sort of high level thematic insights we expect.
The production has also drawn some criticism for allegedly proceeding during the strike and potentially crossing picket lines. It has creator Ryan Murphy in some hot water at the moment, but there will be little doubt that millions will tune in to see just how horrifying a Kardashian-led season really is.