Celebrity News
Kourtney Kardashian Opens Up About Scary Hospital Visit
Sep 08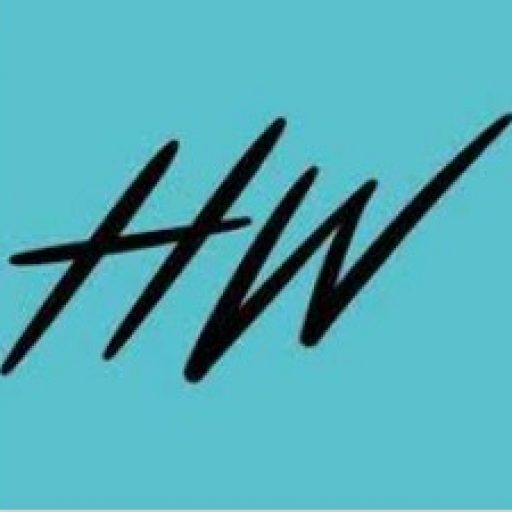 hollywire
Kourtney Kardashian Opens Up About Scary Hospital Visit
Kourtney Kardashian updated the public on her recent hospital visit.
Ever since Kourtney Kardashian surprised husband Travis Barker in the middle of the Blink-182 concert with news of her pregnancy, the world has eagerly anticipated the birth of her first non-Disick child. After all, the already-viral unborn child will give us the exact thing we want: yet another new member of the Kardashian family. Unfortunately not everyone was as stoked about the pregnancy, as some questioned Kourtney's choice to have it naturally, as she is 44 and had her last kid over 8 years ago.
Things took a scary turn this week when Kourtney was hospitalized, leading to many people speculating about the health of the child. Kourtney finally took to Instagram to clear things up, writing "I will be forever grateful to my incredible doctors for saving our babies life. I am eternally grateful to my husband who rushed to my side from tour to be with me in the hospital and take care of me afterwards, my rock." This comes as a major relief to say the least, as Kourt confirmed that the doctors had performed something of a miracle. It's also nice to see that Travis was able to make his wife's health the priority while he is out on a world tour.
Kourtney continued saying, "I have a whole new understanding and respect for the mamas who have had to fight for their babies while pregnant." She went on to say, "Praise be to God. Walking out of the hospital with my baby boy in my tummy and safe was the truest blessing." Travis commented simply "God is Great."
While we have no comment on religious or metaphysical matters here at Hollywire, we too are grateful that this tragedy was avoided. It is a testament to the brilliance of modern medicine, and likely also a bit of good luck that Kourtney was able to get into the hospital at the right time to save the child. We're glad the situation has resolved positively, but we will admit it will be interesting to see it play out on the next season of the Kardashians.