Celebrity News
Kylie and Timothee Not Over After All
Aug 17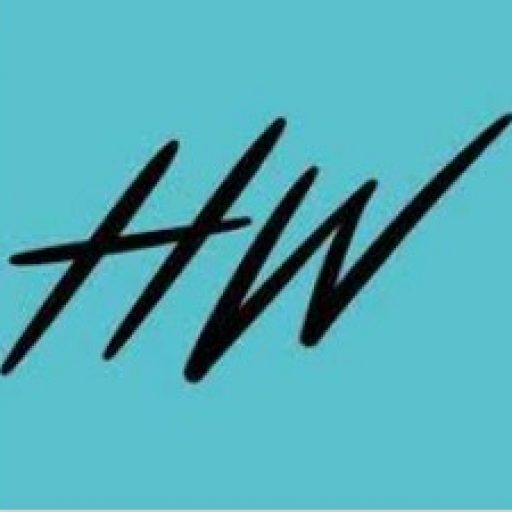 hollywire
Kylie and Timothee Not Over After All
Finally some good news. In a time where it sometimes feels like this struggling nation just can't catch a break, we are granted precious few moments like this with which to remember our many blessings. After the devastating news last month that it seemed Kyl-othee Chenner was coming to an abrupt end, today we have learned that things are just a bit more complicated.
Luckily the news slants in the affirmative, as sources are reporting Kylie and Timmy still make time for each other when they can. It's not a total surprise, quitting Kylie Jenner cold turkey is no easy feat, just ask Travis Scott. To put it simply, this is a major relief. We have been shipping this duo since it was first reported they were involved, and why wouldn't we? This is the best young actor of his generation, a man slated to play Willy Wonka just next year, and the world's youngest alleged female billionaire. They really should be together.
The duo were first linked back in April, with reports in June that they were together but "moving slowly." Then suddenly our hearts were stabbed in July that it was over. But now it seems the couple are not ending things so much as not rushing them. With each of their busy schedules it's hard to commit to a serious relationship, even if most of us are certain it's a perfect match. Of course it's hard for Kylie, who is also a mother of two children, Stormi and Aire.
We can only hope it's only a matter of time before those kids are calling Timothee their new step-father. And while those hopes were dead in the water yesterday, today the hopes spring eternal.