Celebrity News
Kylie Spotted Leaving Chalamat's Beverly Hills' Home
Sep 02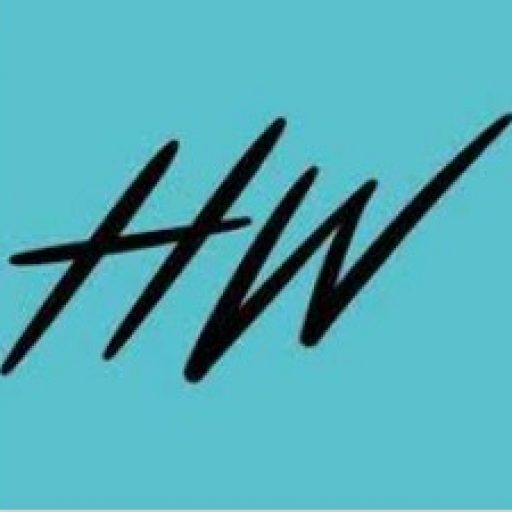 hollywire
Kylie Spotted Leaving Chalamat's Beverly Hills' Home
Kylie Jenner was seen leaving Timothee Chalamat's house.
Weeks after it was reported that America's new favorite couple were just "too busy" to make things really work with each other, it seems the duo's torrid affair is continuing after all. It shouldn't shock us of course, as on paper they are a perfect pairing. He, a world renowned young actor known for his charm and whimsy. She, a cosmetic Instagram influencer guru and mother of two young children. In fact, we'd been predicting they'd end up together long before any of this began.
Which is why we were so disappointed when we'd heard the relationship had begun to fizzle. While it's understandable given their busy schedules, we deeply believed this was true love. Well, perhaps with the ongoing strike and the delay of his new movie Dune 2, Timmy has a little more time on his hands and has decided to spend it with his beloved Kylie Jenner. It's being reported that they were each spotted separately leaving Chalamat's mansion last weekend. The two attempted to stay low-key by wearing all black and face masks, but we know their body shapes so well by now, that there is no mistaking when they walk by.
The rumors earlier in the month had been that things had ended, with some going so far as to allege Kylie had been dumped. While it's difficult to believe even someone of Tim's stature would be willing to dump a goddess like Kylie, it seems now that the rumors were totally unfounded. The two have been linked since at least April, and while we feared it was beginning to peter out, it seems now that it may just be starting.
As many celebrity relationship-watchers know by now, these things have a tendency to go hot and cold. What may begin as a fleeting Summer romance may rapidly blossom into a totally absorbing love affair. By the end of the year it is possible the two will be totally inseparable. Even Kylie's children may struggle to get her away from the charismatic Chalamat. While we aren't sure it ought to go that far, we are glad the couple seem to be continuing to make an effort. There is too much on the table for them, and us as fans, to simply walk away.