Celebrity News
Mackenzie Ziegler Spills Major Tea
Nov 22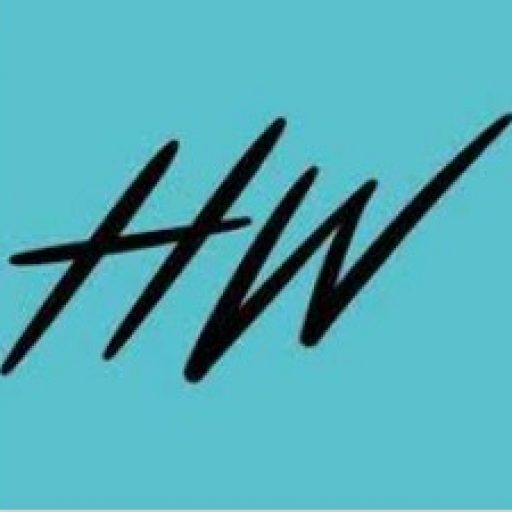 hollywire
Mackenzie Ziegler Spills Major Tea
We are wondering how we are just finding out about it.
As everyone in the universe knows, we at Hollywire are major fans of Mackenzie Ziegler, the greatest star to ever emerge from Dance Moms.
Well she just went public with some pretty major relationship drama that we can't wait to break down.
The cheating scandal.
Mackenzie's boyfriend got caught publicly cheating on her not too long ago, and people have been scrambling to figure out just who the girl was that he cheated on her with. That name could lead to some major drama of course.
A lot of fans speculated that it was Sharlize or Sissy Sheridan, but both were quick to respond to comments clearing their names of any wrong doing.
Mackenzie goes on a podcast.
She recently appeared on a podcast to break down just what happened. In the interview she recalls getting a text informing her that her boyfriend cheated on her and broke down the scenario.
When Mackenzie asked who the person was, the friend refused to reveal the name of the girl. Well then Mackenzie kept digging and found it of all people it was the friend who was texting her about it!
She laughed about it in the podcast, but we know in real life it was a very drama filled situation. Suffice to say she's moved on now. We're just still wondering when she's going to name names.