Celebrity News
Madonna calls sex her obsession
Sep 01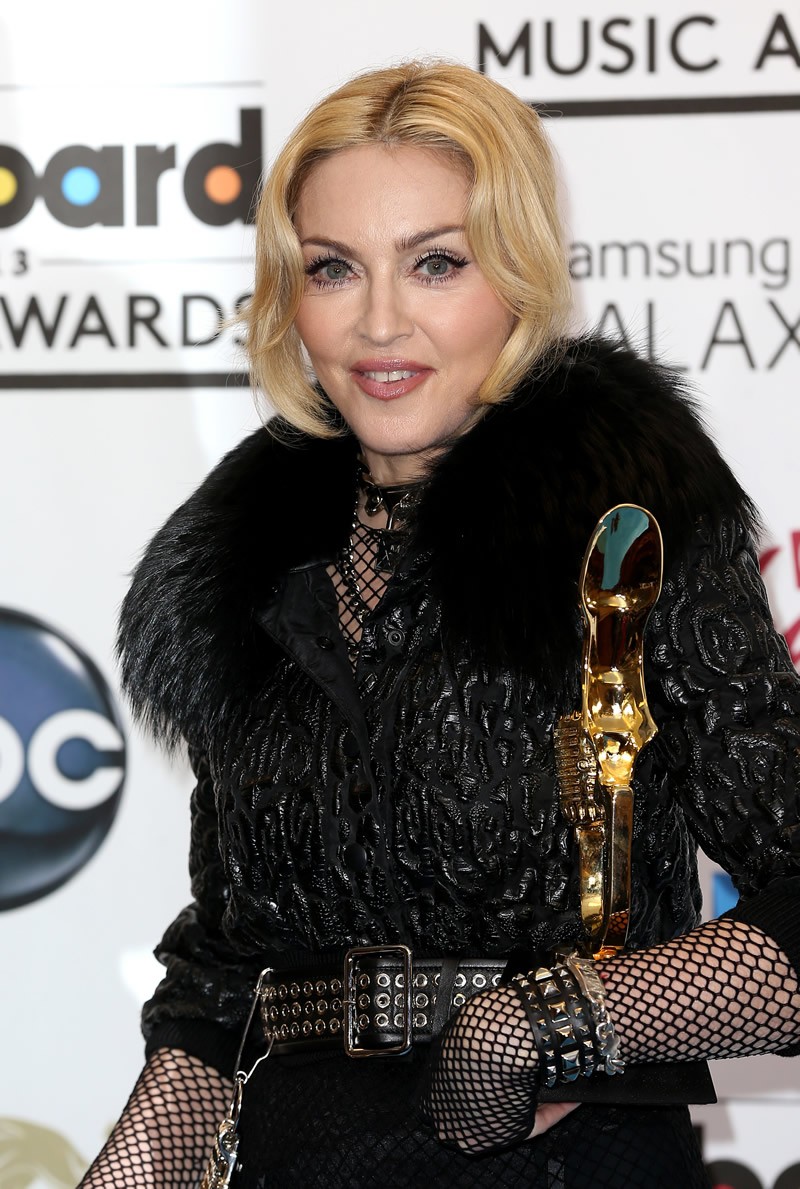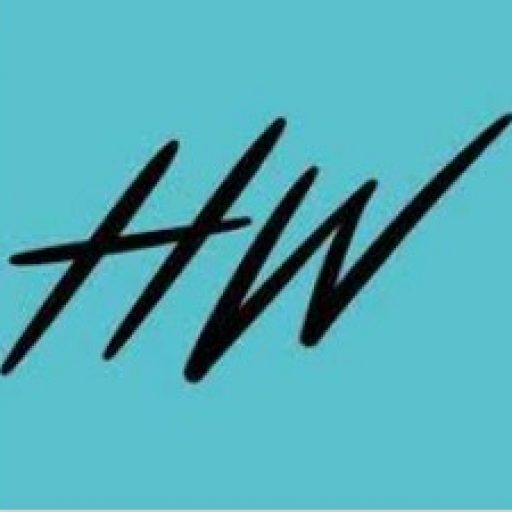 brianna-walmark
Madonna calls sex her obsession
Madonna is revealing that she has an obsession with sex 

In a new video, she is asked questions where she explains it's a big part of her life 

She also shares some details about her past two failed marriages 
Like a Virgin singer, Madonna posted a YouTube video where she was asked a series of 50 questions ranging from sex, music, and relationships. It's no secret that she has been one of the world's biggest icons and singers in the Pop world. So when Madonna calls sex her obsession, not too many were shocked. In her YouTube video, she is answering questions where it gives fans an idea of what it's like to live in the brain of Madonna.
One question that was asked was 'do you have any book recommendations;. Where her reply was "Have you read my sex book?". While another questioned was 'Greatest guilty pleasure'. Where she then looks into the camera seductively and answered 'sex'. While another question was 'current guilty pleasure' where she once again responded 'sex' 
In the YouTube video, she also shares some insight into the two marriages she's had. The question in the clip was 'what's a decision you made, and looking back maybe wasn't the best idea?" where she replied "Getting married. Both times!". The two marriages she's referencing are when she married actor Sean Penn from 1985 to 1989 and then film director Guy Ritchie from 2000 to 2008. In the clips that were a little more suitable for children were questions that asked about her career. She was asked if she hasn't become the Queen of Pop, what career path would she have chosen otherwise, and she replied with being a school teacher.