Celebrity News
Megan Fox Says She's "Seeking A Girlfriend"
Jan 03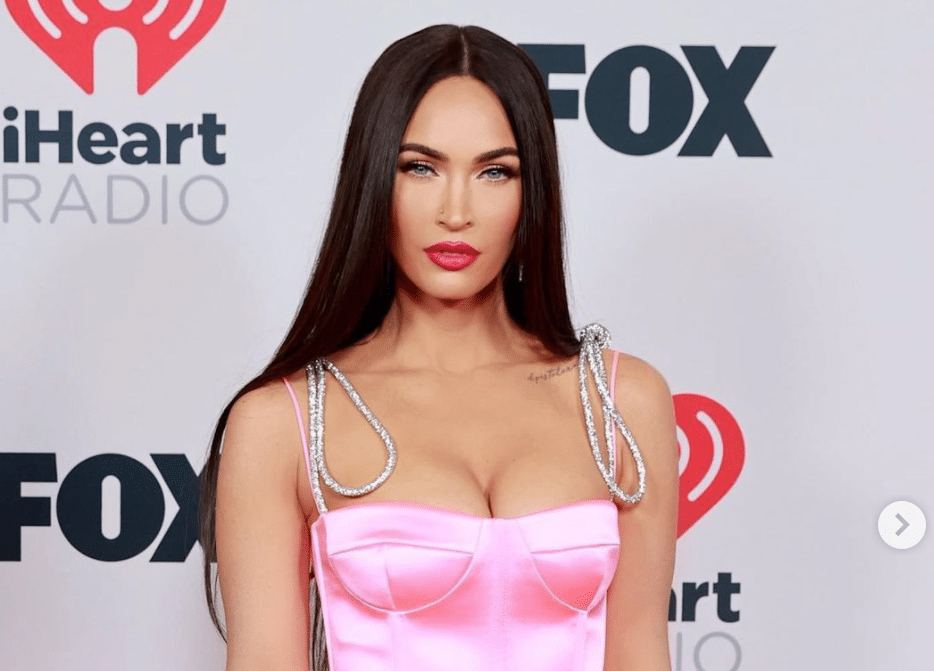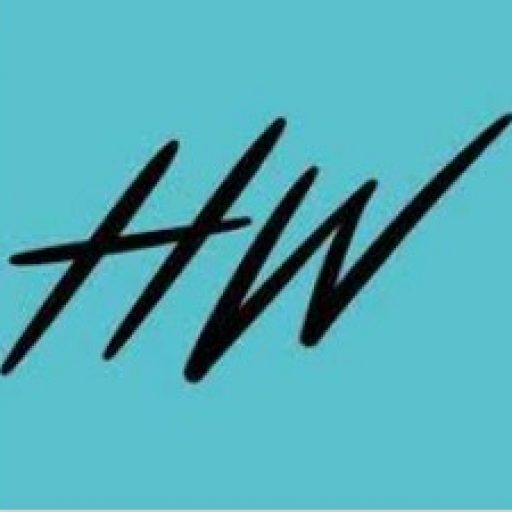 hollywire-team
Megan Fox says she's QUOTE: "seeking a girlfriend"…
Megan Fox shocked fans on

Instagram

by announcing she's "seeking a girlfriend"

Her fiance MGK responded 

And he's seemingly on board! 
Megan wrote to fans saying QUOTE: "Currently seeking a girlfriend. Please submit applications in the DMs." The post received over 3 million likes and almost 35 thousand comments! There was some debate over whether or not Megan was looking for a romantic or platonic girlfriend but there was enthusiasm across the board! 
Megan's fiance MGK hopped in the comments to say QUOTE:  "I don't think you have the filing capacity for this request." His comment received almost 15k likes and sparked rumors that the couple may have an open relationship! 
Megan's been very open over the years about her sexual fluidity. She previously told Esquire QUOTE: "I think people are born bisexual and they make subconscious choices based on the pressures of society. I have no question in my mind about being bisexual."
Check out more celebrity news at Hollywire.com
Watch Hollywire on YouTube: youtube.com/@hollywire