Celebrity News
Millie Bobby Brown Criticized Over Ghostwritten Novel
Sep 15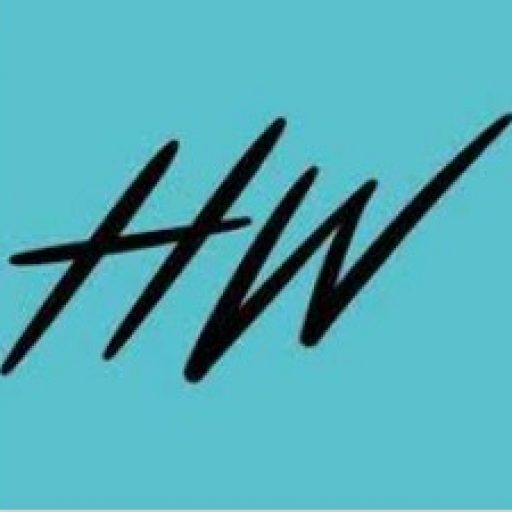 hollywire
Millie Bobby Brown Criticized Over Ghostwritten Novel
Millie Bobby Brown has been criticized for using a ghost-writer on her debut novel, now out.
99.9% of the time the world loves Millie Bobby Brown. She's fun, she's grown up before our eyes, and she doesn't seem as insecure as a lot of the child-turned adult stars we have followed over the years. Still, nobody is perfect. Recently we dove into her interesting engagement to Jake Bongiovi, which, the consensus is that it's a bit fast for the 19 year old to already be engaged. She is confident in the decision, but, well, many others aren't.
Well now Millie is getting even more heat, albeit of a slightly less personal nature. The publication of her new novel Nineteen Steps has been met with a bit of controversy, as it's already been revealed the true author of the book is Kathleen McGurl, who is uncredited on the book's title. Instead the novel will be marketed as the sole work of Brown, whose contribution is pretty unclear to say the least.
Fans on social media were not here for it. They wrote "Ghostwritten celebrity novels have ruined children's literature and now they're doing the same thing to adult fiction," and "you should be ashamed Millie" among other things. Brown to her credit is attempting to honor McGurl, posting a photo with her on Instagram and writing "couldn't have done this without you." If that really is true, McGurl should probably have her name on the cover too. Or maybe it should really just be McGurl's name.
McGurl herself has stated that Millie did contribute, though the extent to which she did is unclear. She at least provided "a lot of research" allegedly and the story is apparently inspired by a story about Millie's own grandfather. We can also assume that McGurl has been well-compensated for her work here. Still, the ethical questions exist, and it's not clear Millie really has a right to take credit for writing that didn't come out of her. Ultimately she is following in a long Hollywood tradition, but the responses to it may suggest that that tradition may be coming to an end.