Celebrity News
Musk Fires Back at Zuckerberg
Aug 15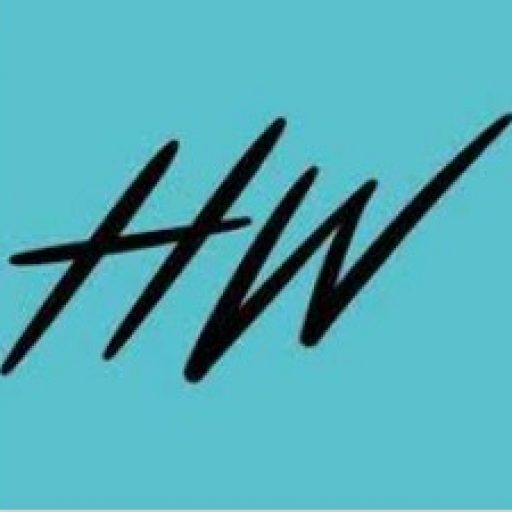 hollywire
Musk Fires Back at Zuckerberg
The hype around Elon Musk and Mark Zuckerberg's rumored cage fight could not be any higher. Us here at Hollywire have alrady begun popping our popcorn, and are committed to covering every single aspect of the event night and day 24/7. Well, lucky for us there's big news today, as Musk has finally responded to Zuckerberg's "Threads" post saying Musk keeps making excuses to not participate in the event.
You may recall that last month it was revealed that a potential cage fight between two of the richest men in the world was in the works, with Musk stating clearly on X (which is totally not twitter) that he planned on fighting Zuck in Rome, and had spoken to the Italian leaders to ensure the fight would take place in, most likely, the ancient Roman Colosseum. He went on to reveal that the fight would be streamed on both Facebook and X, and that proceeds would go to charity. Naturally all of us were stoked, especially because we care so deeply about the charities who would benefit.
But then Zuckerberg went on Threads to say that Musk kept finding "scheduling conflicts" to use as "excuses" and that he was surely scared to actually fight Zuckerberg. It's a controversial point. While it's true Zuck does practice jiu jitsu and has some mildly impressive pectoral formation in recent photos, Musk has a major size advantage at 6'2, towering over the 5'7 Facebook head. But, on the other hand, Zuckerberg is 14 years younger than Musk, and likely has far superior stamina.
Musk took to X Monday to fight back, calling Zuckerberg a "chicken" and making it clear that Zuckerberg's "challenge" has been "accepted." Of course all of this leaves the question of whether or not this is all talk. Both men, as we know, are exceptionally proud, though their level of athleticism remains unclear. Many feel that they would be better served staging the fight in Mortal Kombat rather than in real life. While we think that would be interesting, it's also clear that the world wants what the world wants. And in this case that's two billionaires pummeling each other tell one of them cries for mercy.