Celebrity News
Nessa Barrett Shaded By Kio Cyr & Sabs Quesada
Feb 21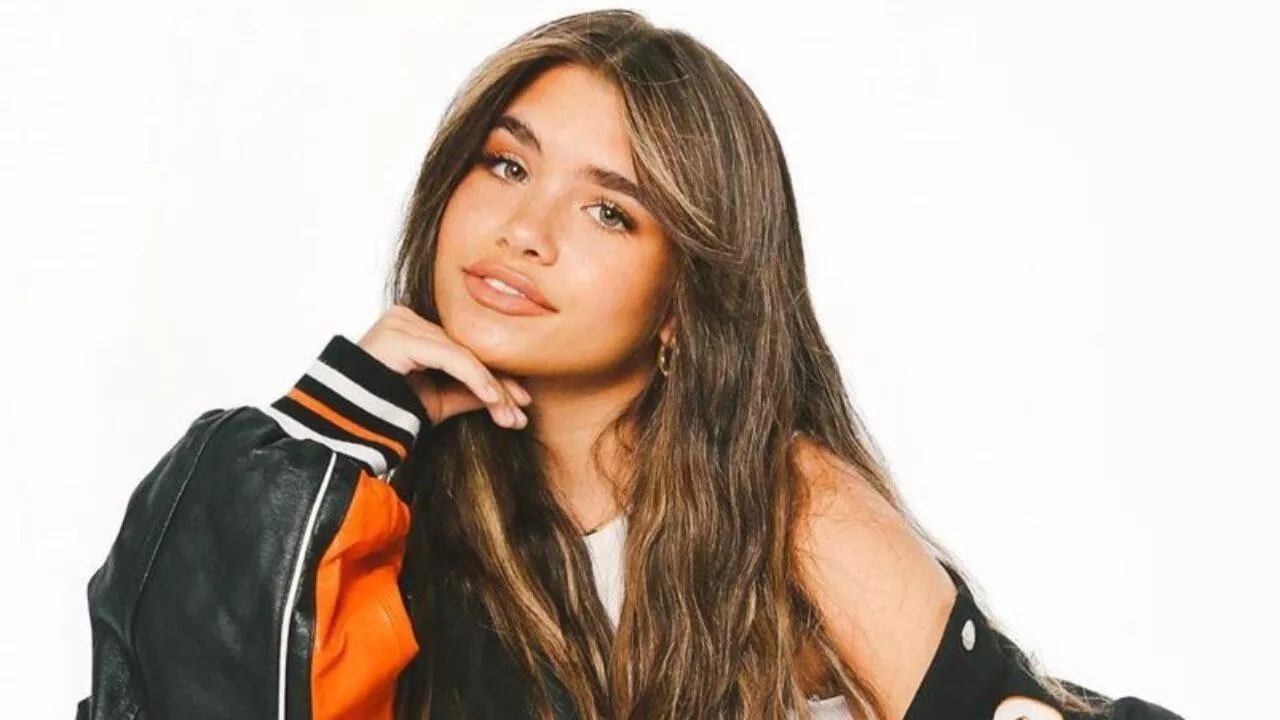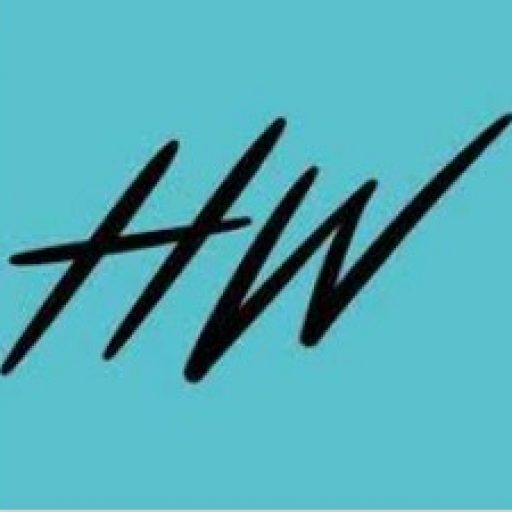 hollywire-team
Nessa Barrett Shaded By Kio Cyr & Sabs Quesada
Fans think that Kio Cyr and Sabs Quesada making content together is throwing shade at Nessa Barrett.
Since Sabs and Nessa had a falling out recently. Then Kio has made it very clear that he's not a fan of Nessa. When Kio was on "TheSync"  podcast he called Nessa a B–. Nessa and Kio have a history of not getting along. And around the time that Nessa left Kio's friend Josh Richards for Jaden Hossler. 
And to fans who think Kio and Sabs posting together has nothing to do with Nessa and is random – TeaToTalk pointed out that Sabs just followed Kio and Kio just followed her back. 
While other fans seem to think that perhaps Kio and Sabs being all buddy-buddy has something to do with Nessa's new song "Bang Bang" that just came out which seems to hint shade at people with lyrics like, "If you think this song is about you, it is (It is), You said I'd never do it, I did (I did)." 
Top comments on TeaToTalk's posts about this situation read, "Sab the snake". And also "Nessa's text told no lies, Sabs is jealous and a hater." While another fan thinks Kio is being a clout chaser pointing out, "Notice how [Kio] always pops up when stuff goes down with Nessa? Nessa gives him the little relevance that he's left with. Stan her for doing charity work."