Celebrity News , Celebrity Scandals
Nirvana wins lawsuit once again
Sep 08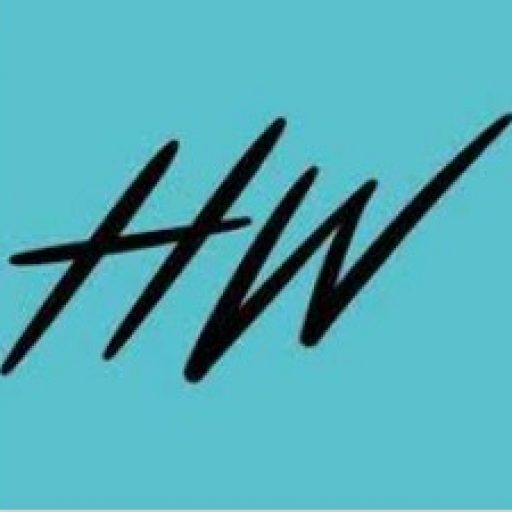 brianna-walmark
Nirvana wins lawsuit once again
Nirvana has won a lawsuit that was filed against them 

The covert art for their album

Nevermind

was being called into question 

People have believed that the naked baby as their cover at was an act of child pornography 
U.S. District Judge Fernando Olguin has dismissed the lawsuit against Nirvana's album cover art which was allegedly contributing to child pornography. The suit was filed by Spencer Elden, who is the person pictured as a baby on the band's 1991 album cover art. The case was dismissed due to the fact that Mr. Elden has waiting too long to file the lawsuit.
According to Rolling Stone The Judge has declared the dismissal as he shared, "In short, because it is undisputed that [Elden] did not file his complaint within 10 years after he discovered a violation… the court concludes that his claim is untimely because plaintiff had an opportunity to address the deficiencies in his complaint regarding the statute of limitations, the court is persuaded that it would be futile to afford plaintiff a fourth opportunity to file an amended complaint". 
The lawyer for Nirvana has also come forward to give a statement to People saying, "We are pleased that this meritless lawsuit has been brought to a just conclusion." Nirvana is off the hook for the time being. Spencer Elden's lawyer though, is sharing how this dismissal will negatively impact his client stating. "Spencer's victimization as a child remains frozen in time.
His childhood self continues to be invaded and he will be repeatedly victimized as long as the Nevermind cover continues to be distributed." The defendants then hit back at Elden's allegations. They stated that he "has spent three decades profiting from his celebrity as the self-anointed 'Nirvana Baby'".