Celebrity News
Noah Beck Caught Missing Dixie D'Amelio
Mar 09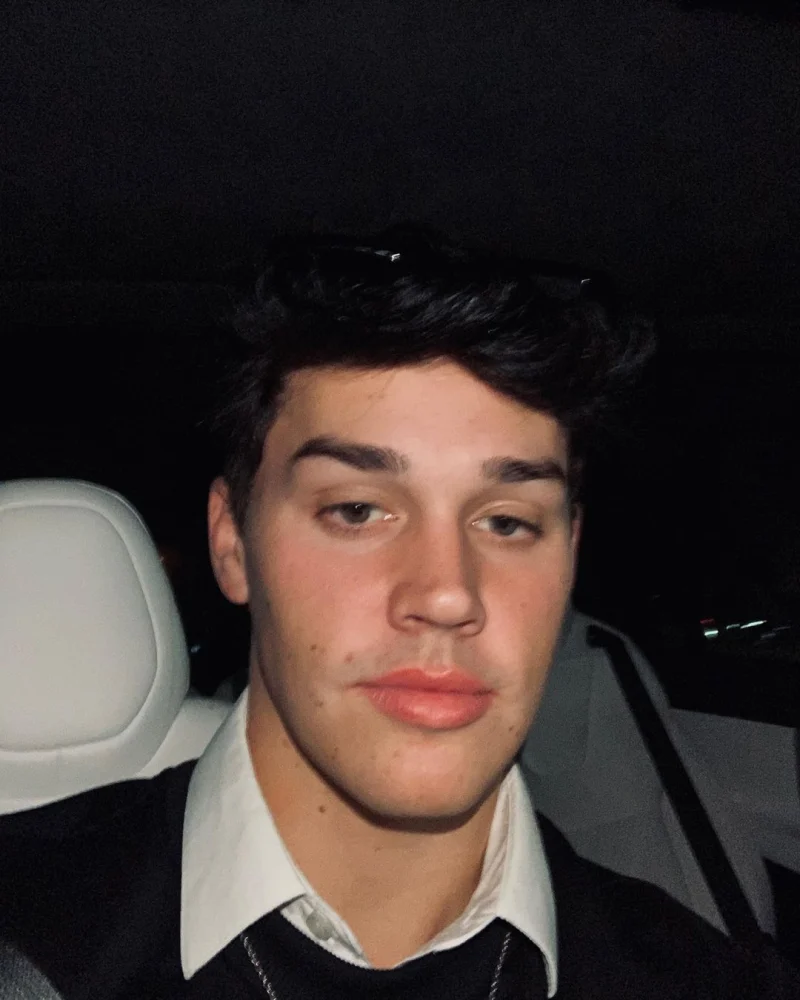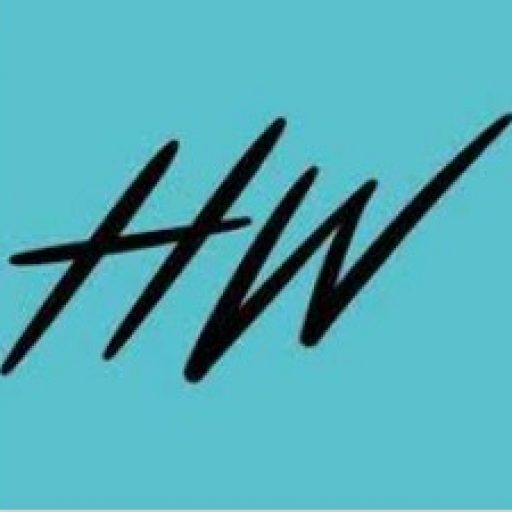 hollywire-team
Some fans think this recent picture of Noah Beck at the beach, proves he's thinking of and might even be missing his ex Dixie D'Amelio, who seems to have moved on with his former roommate Josh Richards. 
Noah recently posted a shot on his Instagram story of him pensively looking out onto the ocean, lounging in the sand, with his arms crossed in Malibu. Fans noticed this is the exact same spot he was photographed with his now ex Dixie back when they were dating. TeaToTok even did a side-by of these two shots alleging that Noah is "reminiscing the good times." Doah shippers will know that Noah asked Dixie to be his girlfriend in Malibu on a lifeguard's chair, which could have been around this spot. Let's not forget when Demi Lovato's ex Max Ehrich did a similar thing, by getting the paparazzi to capture him looking sad at the beach where he proposed to Demi after she broke off their engagement. 
But some fans don't think Noah's coincidence is anything to look into. As top comments on TeaToTalk's posts pointed out "Malibu is where [Noah] hangs out with friends all the time. Yesterday he was there with Curtis." And "let this man go to the beach and take a picture." As we report this Noah is single, and currently not linked to anyone at the moment. While Dixie appears to be dating Noah's former roommate and Sway brother Josh Richards.