Celebrity News
Oprah Hand-Delivers Aid in Maui
Aug 12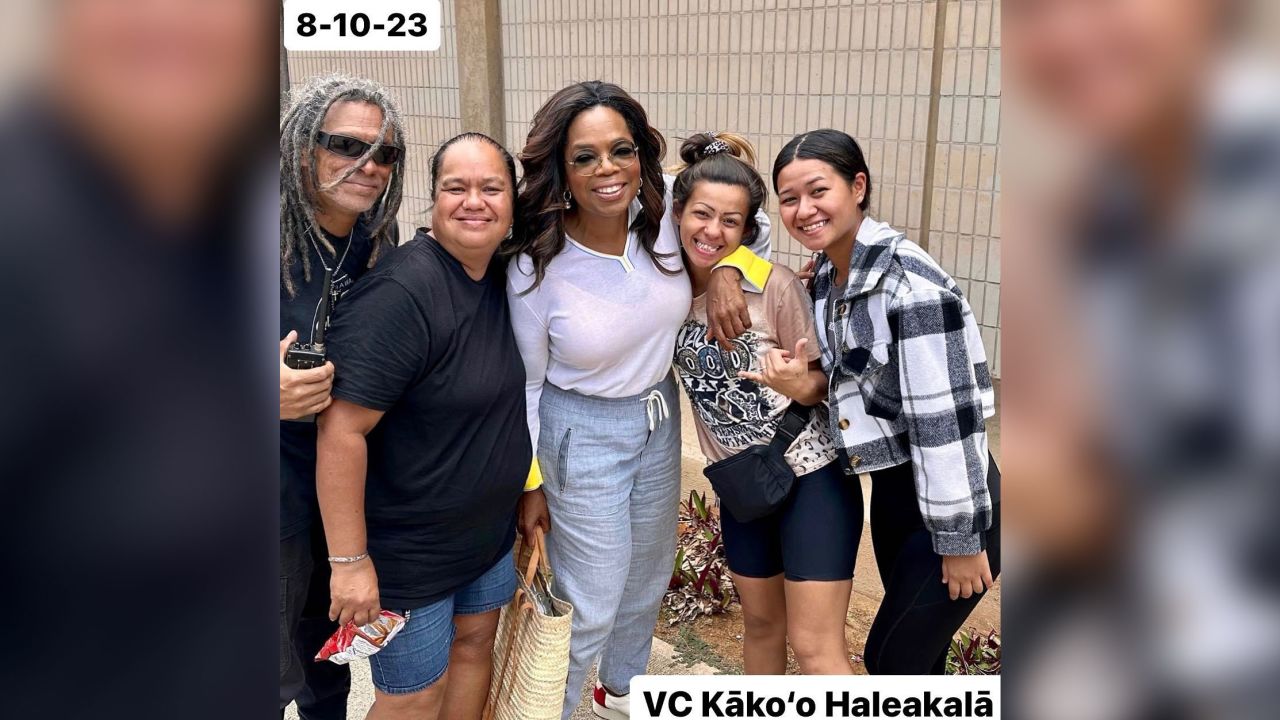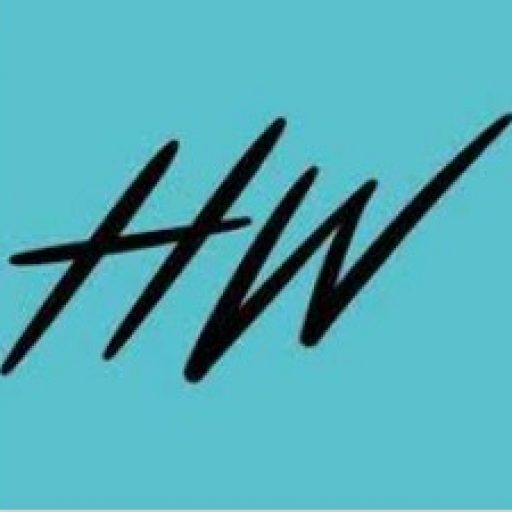 hollywire
Oprah Hand-Delivers Aid in Maui
It's impossible to overstate the devestation recent fires have had on the island of Maui in Hawaii. Thousands of acres have been burned causing millions in property damage, people's homes being destroyed, and 55 people tragically losing their lives. There's no doubt that the people on the island need as much help as they can get right now, and it should surprise no one who is there to provide it: Oprah. That's right, the talk show host-turned billionaire entrepreneur and philanthropist has yet again put on her super-hero cape.
Winfrey is also one of Maui's largest private land owners, so she has a special relationship with the island to say the least. But while we can imagine much of her time there is spent laying low and relaxing, that was not the case this week. She appeared at a makeshift shelter for victims Thursday, where she handed out cots, pillows, and toiletries. She offered to buy as many resources for the shelter as they needed, with many praising Oprah for her generosity.
And that's exactly what we are doing. There can be little doubt that Oprah makes the world a whole lot brighter, and, especially compared to other billionaire celebs, Oprah is more down to earth and keen to use her resources on their behalf. Unlike some celebrities, Oprah did not see her philanthropy here as a photo-op, she is there to help the victims and help Maui get back on its feet after the catastrophe. We all recall her massive generosity with giving guests gift's on her talk show, but this is just a whole other level.
Besides Oprah, Floyd Mayweather also recently donated to help families displaced by the fires. Many celebrities have a close relationship with the island, and in particular the popular tourist spot Lahaina which was completely devastated. As a result many are hoping that Oprah's actions are on the start of a lot of major effort and investment to rebuild the town.