Celebrity News
Peso Pluma Threatened by Mexican Cartel
Sep 14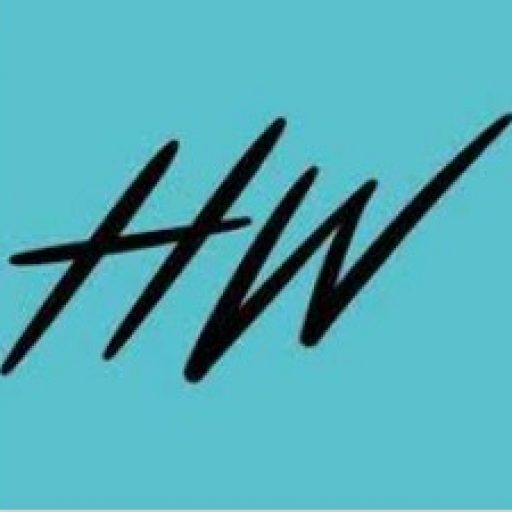 hollywire
Kanye West and Biance Censori Refuse to Wear Clothes
Mexican artist Peso Pluma has had his life threatened by the Jalisco Cartel after announcing his show in Tijiuana
Peso Pluma is fast ascending to be one of the biggest artists in the world. His music which is a mix of regional Mexican, corridos rap, urban, reggaeton, and trap has followed the footsteps of Bad Bunny, and helped Peso become something on an international sensation. Fans from around the world are lining up to see his shows. Unfortunately it's becoming clear Peso has one pretty powerful enemy: the Mexican Cartel.
The Mexican cartel, of which there are several (Jalisco is the one in question here) is of course one of the wealthiest and most powerful crime syndicates in the world. Spurred by huge profits off of illegal drug trade and benefitting from systematic institutional corruption, the cartels, as any Breaking Bad fan knows, is not to be messed with. Well, it seems Peso Pluma may have done something to make them upset.
Peso has been planning to do a show in Tijuana, but now the cartels are writing death threats toward the rapper all around town.  One banner read "This goes to Peso Pluma, refrain from presenting yourself on October 14, because it will be your last show due to your disrespect and loose tongue." Scary words to say the least, and it's not exactly clear why the threat has been received. The only insight we have is that Peso Pluma is originally from Jalisco, Mexico, the same city the cartel is based in, so this beef could go way back.
Peso Pluma has yet to cancel the show in Tijuana, but it's our hope he will. It's clear the cartels mean business and no concert is worth risking your life over. Especially when you are at the level of Mr. Pluma. What remains clear is that these cartels have gotten shockingly powerful, and unbelievably brazen. We recommend staying away from them.