Celebrity News , Celebrity Scandals
Princess Diana's bodyguard speaks out
Aug 26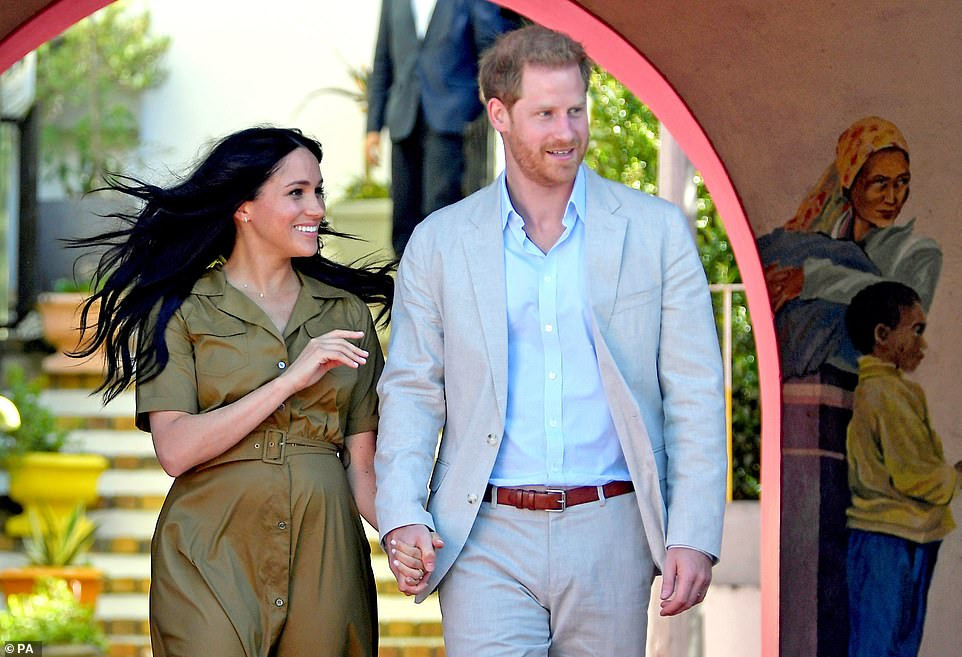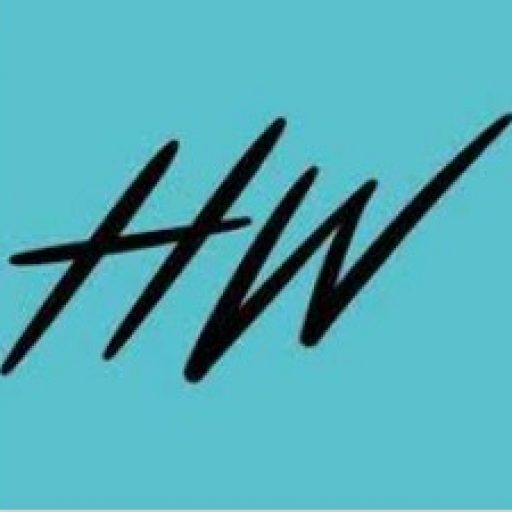 brianna-walmark
Princess Diana's bodyguard speaks out
Princess Diana's bodyguard wishes Prince harry should have protection 

This statement comes after Prince Harry walked the streets of Great Britain without property security 

And urges that for his best interest to hire someone that can oversee everything. 
Princess Diana's former bodyguard Lee Sansum is coming forward to give his thoughts on the not-so-adequate security Prince Harry has while in Great Britain. In a US weekly interview, Lee shares some insight about not understanding why Prince Harry doesn't have protection while saying, "He should have protection. I don't get why he isn't given it,". Even when he visits the U.S Prince Harry hires private security because he and his family are apparently still dealing with threats. As a result, that could impact him, his wife Meghan Markle, and his two children Archie and Lilibet. 
Princess Diana's old bodyguard Sansum also questions why she didn't have royal protection at the time of her death. The incident happened to be in August of 1977 when the major car crash in Paris happened which ultimately killed the Princess of Wales. But Lee tries to answer why she didn't have security at the time. He goes on to say "A lot of people say she didn't want it.
People are saying that she couldn't have it — I don't really know. I can't comment on that," he shared with Us. "With Dodi, we had a fantastic security team. It was the best security teams I've ever worked with, so she just happened to get security." This poses a question as to why Prince Harry isn't being more vigilant about hiring his own security. If he knew the past of his mother and that she didn't have proper security to deter or possibly alleviate the deadly car crash as a whole then why is not enforcing security as highly as he should?