Celebrity News
Barbie Song "I'm Just Ken" by Ryan Gosling Makes Billboard Hot Chart 100
Aug 06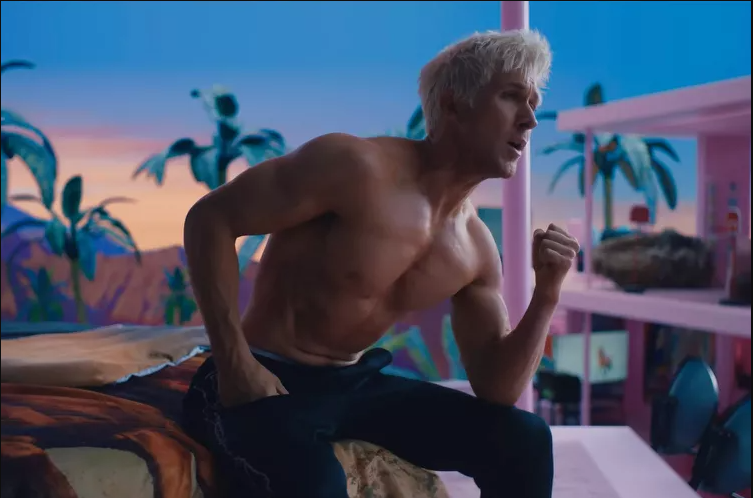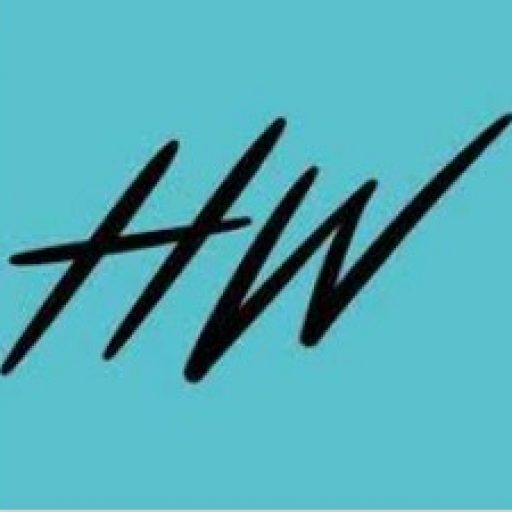 hollywire
Ken From Barbie Hits The Radio Waves!
Ryan Gosling,42, enters the Billboard Hot 100 for the first time ever in his career due to the phenomenal track "I'm Just Ken" from the recent hit movie Barbie.  Other artists on the top 100 currently include Doja Cat, 21 Savage, Jack Harlow and Olivia Rodrigo.
The full Barbie soundtrack includes artists Dua Lipa, Sam Smith and Billie Eilish.  The full soundtrack has debuted at No. 2 this week on the Billboard 200 albums chart.  Not bad for a movie about toys!
Many fans have already predicted the track to win Best Original Song at the Oscars this year.  Maybe Ryan Gosling himself will perform it!