Celebrity News
Sacha Baron Cohen to Resurrect Ali G
Aug 12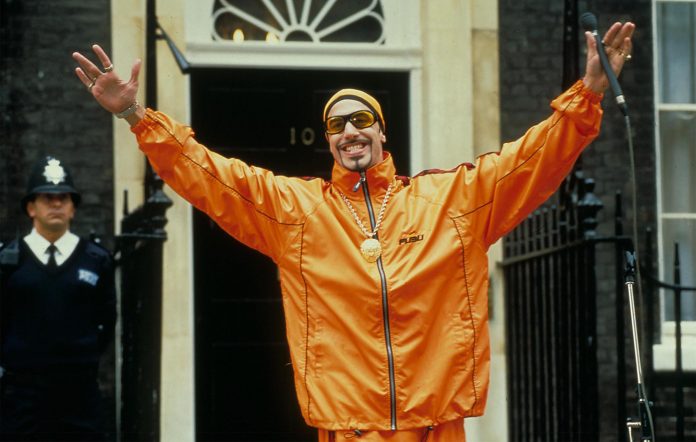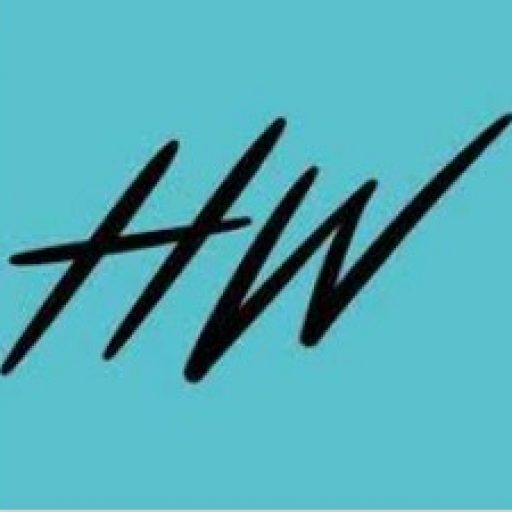 hollywire
Sacha Baron Cohen to Resurrect Ali G
Sacha Baron Cohen is back and he's totally not all out of fresh ideas. Instead the beloved actor is reviving one of his most famous creations. And no, it's not Borat 3. It's his original hit character Ali G. And if there's one thing we all know about Ali G, it's that he's really funny, and really needs a reboot ASAP.
For those who may not be old enough to remember, Ali G was a character Cohen rose to fame playing in the UK. Dressed always as a wanna-be rapper-type. Ali G would always brag about his street credentials and even say he was a part of a street gang. The character drew some controversy for its content, but most found it hilarious. Generally, Ali G would interview famous guests, and sometimes even famous politicians, with the guests not knowing it Cohen beforehand. Much like he would later achieve with Borat, and would later inspire the likes of Eric Andre, Cohen's humor thrives on blurring the line between comedy and pranks, with people not "knowing" that he's "in character."
Back in 2007, Cohen had announced that both Ali G and Borat were "retired." But it seems he has been flooded with such an abundance of creative ideas tied to both that he felt the need to unretire them. While some highly dedicated fans may be hoping for a revival of The Ali G Show, it seems unlikely they will get something so thought out. Instead, Cohen is planning to appear as the character as part of his live comedy shows. It isn't altogether shocking, as the comedian appeared as Ali in a 2021 stand up show in Sydney, seemingly testing the waters. While many close to Cohen have denied that any sort of film will be tied to the upcoming shows, fans maintain hope.
As for us, we're just glad the genius of Sacha Baron Cohen is doing what it does best: re-using the things that already work over and over again. It seems Sacha was more or less born to play Ali G and Borat, and we can only hope he keeps playing them forever for the rest of his life.