Celebrity News
Selena Gomez Announces New Single
Aug 18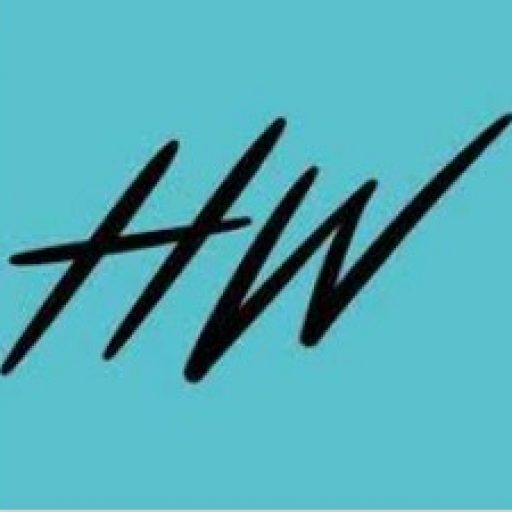 hollywire
Selena Gomez Announces New Single
While Selena Gomez has stayed in the public eye in recent years through her role in the hit Hulu series Only Murders in the Building and her widely critically acclaimed Tiktok posts, she has mostly stayed away from the music world. While at her peak, Selena was one of the most listened to artists in the world, since the pandemic she has seemingly been content to stay away from that industry and the tumultuous lifestyle requirements that come with releasing music.
But that finally comes to an end very, very soon. August 25th to be exact. Gomez took to her socials to announce that in just one week she will be dropping her new song, aptly titled "Single Soon." The title is very likely a play on words, not only referring to her new song, but also her oft-discussed relationship status. Most recently she was linked to The Bear star Jeremy Allen White, though nothing seemed to come of the rumors.
But the point here is the music, and Selena's beautiful singing voice finally being put back on full display.  "Y'all have been asking for new music for a while" she wrote on Instagram, "Since I'm not quite done with SG3, I wanted to put out a fun little song I wrote a while back that's perfect for the end of summer. SINGLE SOON. August 25th. Presave it now," she continued. The song is set to feature collaborations with previous Selena-partners Benny Blanco and Cashmere Cat. It also just happens to be the same day that Miley Cyrus will release a song, making August 25th a dream day for now-grown Disney channel fans.
One thing Selena didn't do, however, is give fans a snippet of the track. With her immense versatility and interest in experimenting sonically, that means the song could be any number of things. But with her skillset one thing is certain: it will be a banger. That's why even a week out, we are pre-emptively calling the track a classic.