Celebrity News
Selena Gomez Caught On Another Date With Zayn Malik
Apr 18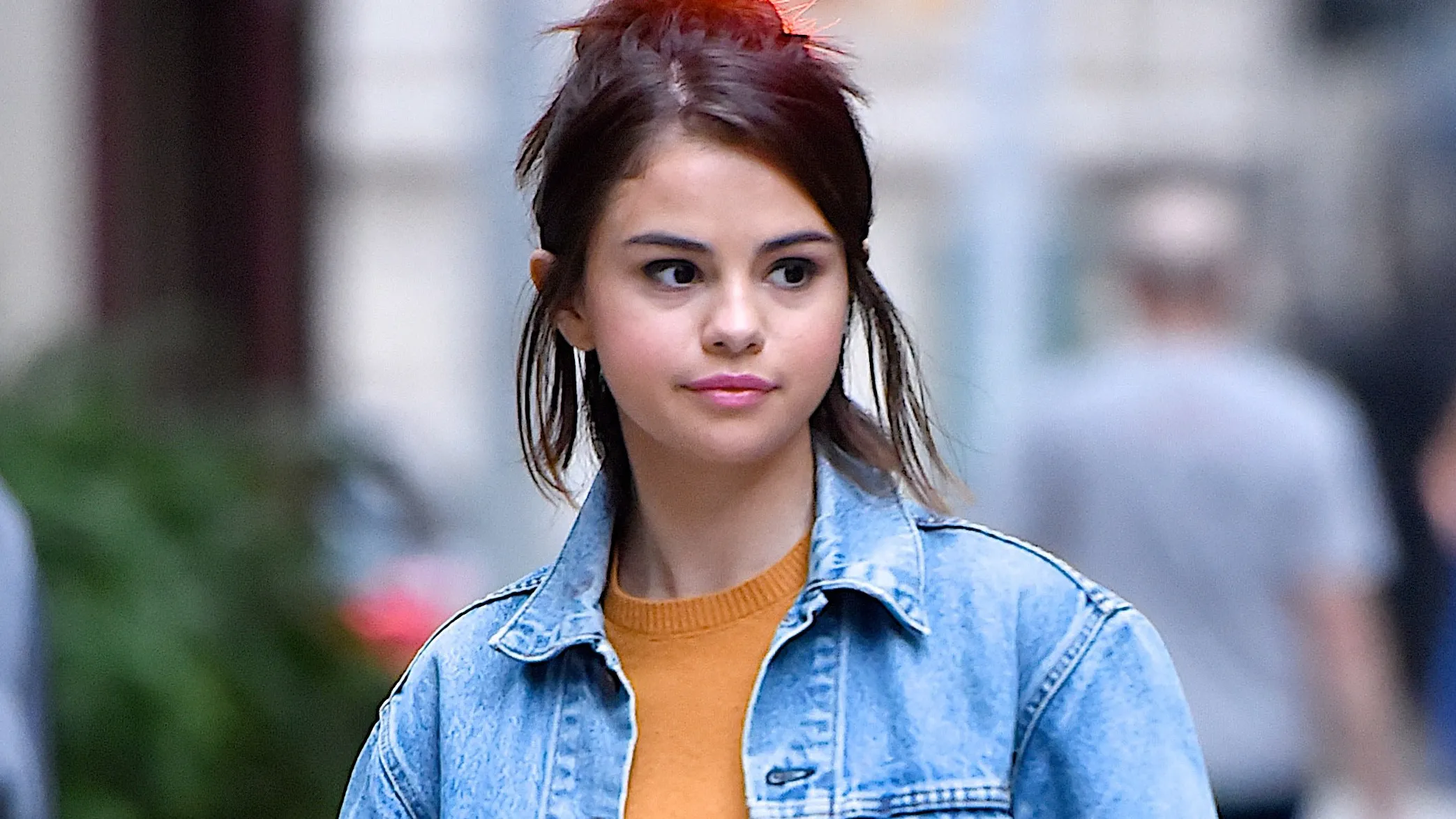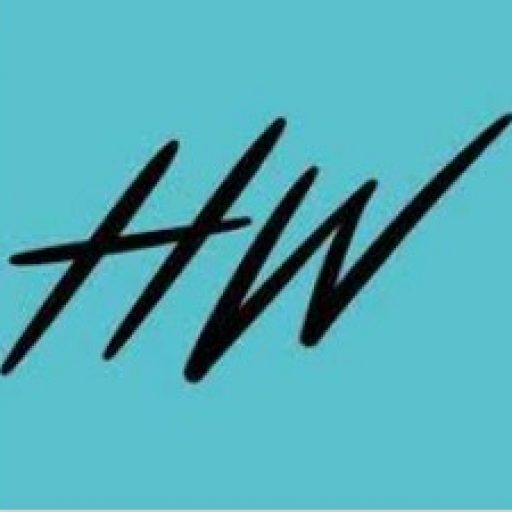 hollywire-team
Selena Gomez Caught On Another Date With Zayn Malik
According to a DeuxMoi source and Twitter, they went on another date – this time to see Moulin Rouge on Broadway. And get this, they even had a party with JoJo afterward!
We don't have a photo of the alleged date night yet, but we do have a pic of Selena at the show with friends, including Zayn's assistant, whom Selena was also spotted getting dinner with at Nobu.
A Deuxmoi source confirmed that Selena and Zayn were "super low key" at Moulin Rouge. But other than that, it's been a while since we've seen them together.
There were rumors that Selena denied anything was going on between her and Zayn. But that's unconfirmed.
And as for the drama, Entertainment Lawyer's recent blind item suggests that Selena is "seeing" Zayn but also texting and talking to Travis Scott, Kylie Jenner's ex. ENTY thinks Selena wants to go out with Travis because it would "destroy" Kylie, who she has beef with.
Selena Gomez Caught On Another Date With Zayn Malik
Check out more celebrity news at Hollywire.com
Watch Hollywire on YouTube: youtube.com/@hollywire 
WATCH OUR CHANNEL – SAMSUNG TV PLUS CHANNEL 1107
WATCH OUR SNAPCHAT BREAKING NEWS 
Hollywire is your 24/7 Celebrity News on SAMSUNG TV PLUS! Our TV Network features exclusive celebrity in-studio interviews, a daily Pop-news show, red-carpet chats, and weekly updates on Hollywood's lifestyle and entertainment. We are YOUR CELEBRITY CONNECTION!