Celebrity News
Selena Says "Nothing" Is Going On With Zayn
Apr 14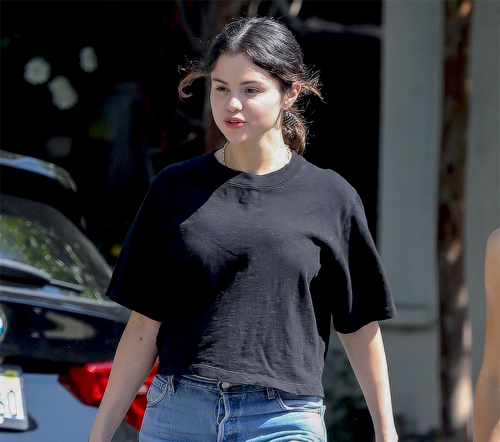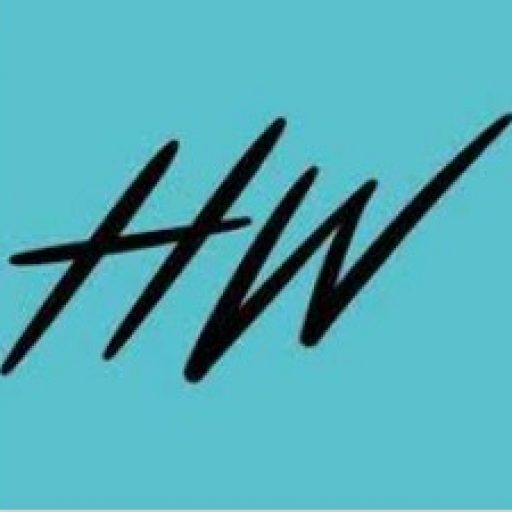 hollywire-team
Are Selena Gomez and Zayn Malik the newest power couple on the block? Or are they just making music together? According to the Entertainment Lawyer aka ENTY, who spilled some tea on DeuxMoi's podcast, nobody really knows what's going on between the two of them.
Apparently, at Taylor Swift's concert, someone asked Selena about her rumored romance with Zayn, and according to a source, Selena said "nothing" is going on between them. But both ENTY and DeuxMoi are still on the fence about whether they're actually dating.
ENTY thinks that Selena and Zayn might just be collaborating on new music, and the same goes for Selena's rumored romance with the Chainsmokers' Drew Taggart. But there's a Blind Item from March 28th that suggests Selena is "seeing" Zayn while also talking to Kylie Jenner's ex, Travis Scott.
ENTY thinks that Selena wants to go out with Travis and cause some drama because she has beef with Kylie. And let's be real, who doesn't love a little bit of drama?
Check out more celebrity news at Hollywire.com
Watch Hollywire on YouTube: youtube.com/@hollywire