Celebrity News
Shawn Mendes & Camila Cabello's Relationship Gets "Very Physical"
May 31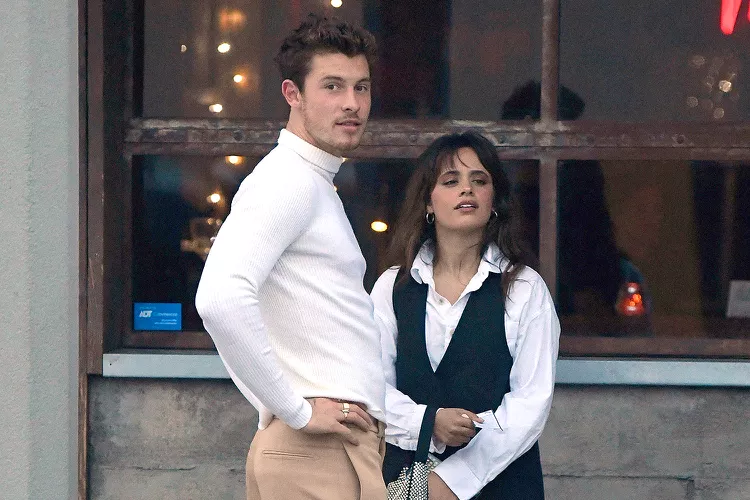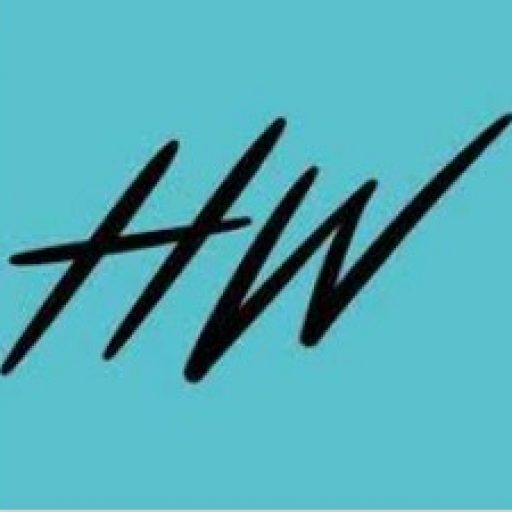 hollywire-team
Shawn Mendes & Camila Cabello's Relationship Gets "Very Physical"
Shawn Mendes and Camila Cabello were spotted having a  "cuddly" date night during Taylor Swift's Eras Tour recently at MetLife Stadium. 
According to Page Six eyewitnesses the two "appeared very physical" during the concert. As this source claimed, "At one point during the show, Shawn was sitting on a chair and Camila was in front of him, leaning on him." 
The source went on to add, "he had his arms around her at another point and was spotted kissing her on the shoulder." Apparently, these two stole the show as the source added, "People in the audience looked away from the stage and back at the couple and even started cheering for them as they spotted them in the crowd." Shawn and Camila started dating in the Summer of 2019 and split in November of 2021. Before seemingly getting back together at Coachella this year. Since they were spotted making out at the music festival, they have been seen on a series of PDA-filled dates. But they have yet to confirm their relationship status.  
According to Deuxmoi source at the Taylor Swift convert who saw Shamila, "Everyone was watching the lovebirds…instead of Taylor. They made out during "Love Story" and "Lover" and never left each other's side. Didn't accept fan pics." Left early. Prior to this PDA concert sighting, Shawn and Camila were spotted holding hands around New York City. According to DeuxMoi's newsletter, they were even "in sync on side-by-side stair climbers at the gym." Camila was also seen leaving Shawn's Manhattan apartment.
Check out more celebrity news at Hollywire.com
Watch Hollywire on YouTube: youtube.com/@hollywire 
Shawn Mendes & Camila Cabello's Relationship Gets "Very Physical"