Celebrity News
Stage Coach 2024 Line Up Announced
Sep 12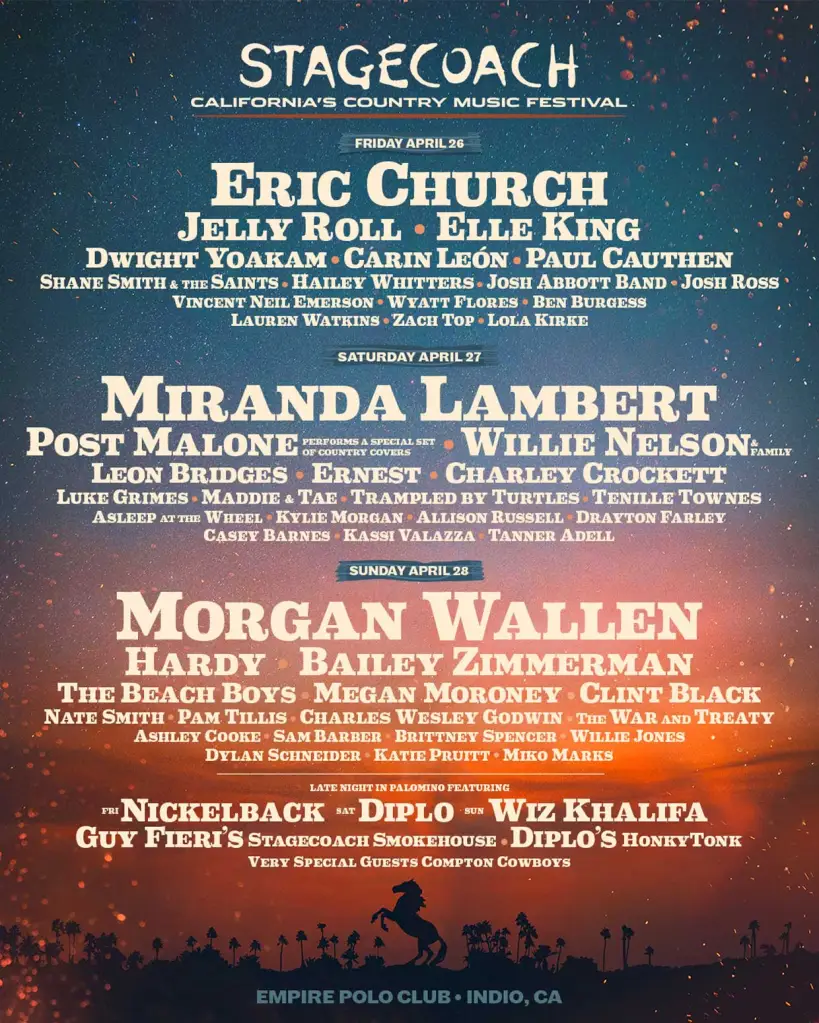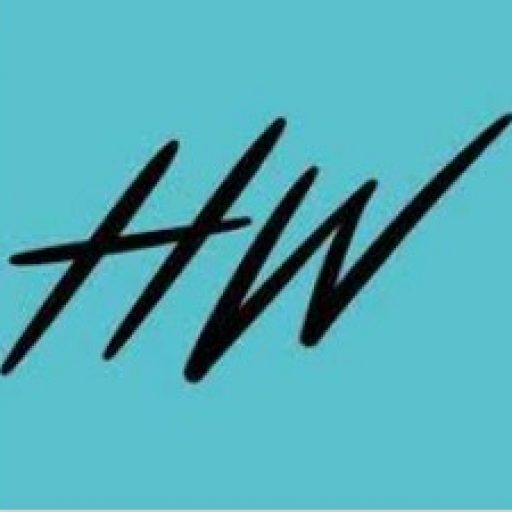 hollywire
Stage Coach 2024 Line Up Announced
The Stage Coach line up was announced including headliners Eric Church, Miranda Lambert, and Morgan Wallen.
Pa! Ma! It's time to wake on up! The Stage Coach lineup is here. A full four months before big brother Coachella line up is revealed, Stage Coach has dropped what might be its best ever line up. Mark your calendars for April 26-28, book your hotels, buy your boots, clean your hats, cause this one's a doozy.
This year's headliners will be none other than Eric Church, Miranda Lambert, and Morgan Wallen. Wallen, one of the world's most streamed artists this year, is definitely the proverbial headline here. His mega-fan base are sure to make this one of the most crowded years in Stage Coach history. But as always the meat of the festival is in the names below, and this year's lineup has many notable artists hidden in the fine print. The most amazing of which include Post Malone, Willie Nelson, Nickelback, Diplo, and the Beach Boys.
That's just to name a few. Take a gander at the list above for a full sense of what this year's festival has to offer. With such talent it seems Stage Coach may be getting closer to rivaling Coachella in scope and stature in the music industry than people realize. Of course it's not a competition — all we're saying is if Coachella's line up doesn't have Post Malone too people are going to be less than happy.