Celebrity News
Swifties Rejoice: Taylor Confirms New Album October 27th
Aug 11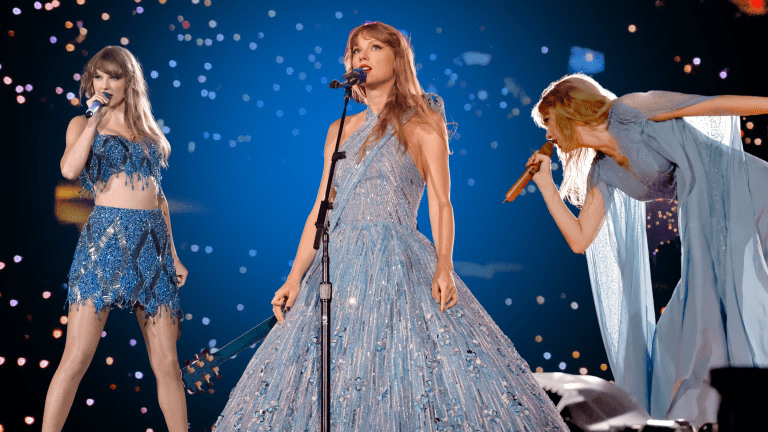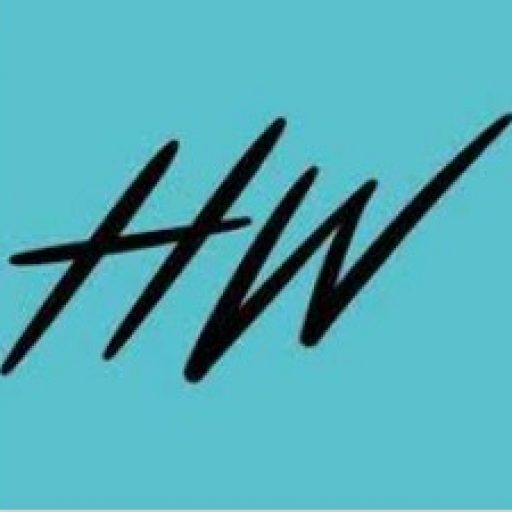 hollywire
Swifties Rejoice: Taylor Confirms New Album October 27th
Well, sort of. Taylor will release "1989 (Taylor's Version)" that day, and you would be smart to place a bet on it going straight to number one. Such is the immense war-like force of the Swifties, determined to make sure Taylor gets every cent she is owed. And no, ten or even one hundred million will not be enough. Taylor and her millions of "besties," will not rest until Taylor Swift's bank account is the size of the entire federal reserve. With new Eras tour dates being added weekly, it seems inevitable.
In case you haven't been paying attention (unlikely if you're here), Taylor has been re-recording all of her original best-selling albums in order to exploit a legal technicality that allows her to own 100% of the masters on such songs if she re-records and re-releases them. To her credit, Taylor has controlled the conversation, and positioned it as an uphill battle against her "evil nemesis" Scooter Braun, who acquired the master rights to Taylor's discography several years ago. Yes, while no one seems to want to say it to her face, Swift has the privilege of being able to manipulate the contract she and her team signed over ten years ago. Though of course Taylor has a certain genius in the way she manages to always frame herself as the victim.
As we know, much of her music thrives on that appearance — as the "relatable girl who just can't get her relationships right." Just ask Jake Gyllenhaal who was dragged into drama over a decade-old when Swift released "Red (Taylor's Version)" last year. While the rational folk saw the situation as Swift cashing in (for a second time) on an A-list break-up story, Swifties none the less spent their days trashing Gyllenhaal online, wrapped up in a meaningless and outdated storyline. Well, never to worry, Swift has a new one for them now with 1989 (Taylor's Version).
Admittedly, 1989 might be Taylor's best record to date. It's a sprawling pop odyssey with exceptional songwriting that merges Taylor's personability with an unrivaled anthemic feel. Culminating in her iconic song "Blank Space," 1989 is perhaps the album that is the most timeless, and the most easy to understand being a mega-hit even as a re-release. So while we may not be the biggest fans of Taylor's public strategy, we can't deny her musical talent and it's likely 1989 will be the biggest of all the (Taylor's Version) records being released.
All of it is sure to make Taylor feel she is getting the money she feels she deserves. 1989 leaves only two more albums for Taylor to re-record. So while it feels like the move is coming to a climax now, there is likely to be at least another full year of Taylor re-release mania. And who can wait?