Celebrity News
The Biebers Won't Speak On Selena Gomez Drama
Mar 17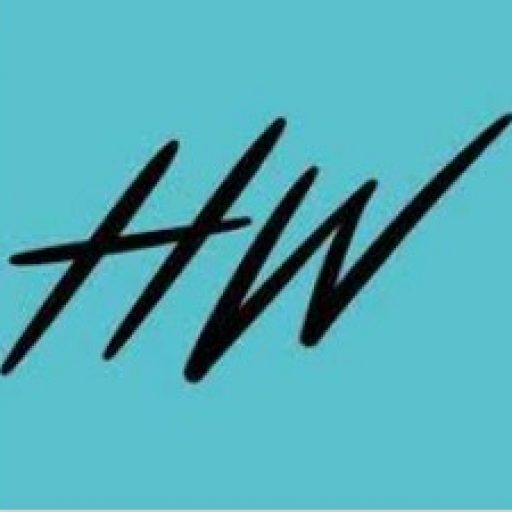 hollywire-team
The Biebers Won't Speak On Selena Gomez Drama
The drama between Justin Bieber, his ex Selena Gomez, and his wife Hailey Bieber has been making headlines lately, but according to an Entertainment Tonight source, the couple is staying strong. The source revealed that Hailey and Justin are "fine" and are choosing not to let the drama impact their relationship.
The source went on to explain that the couple is taking things "day by day" and is not interested in continually dealing with the "repetitive ongoing former relationship drama." While Justin is aware that speaking publicly about the situation could make things worse, he and Hailey are supporting each other privately.
On the other hand, Selena appears to be taking a different approach. The source revealed that she is "staying in her lane and doing her own thing." This statement follows rumors of a feud between Selena and Hailey that started when it seemed like Hailey and Kylie Jenner were making fun of Selena. Since then, Selena has been liking videos that criticize Hailey.
Despite the drama, it seems that Justin and Hailey are choosing to focus on their marriage and not let outside influences affect their relationship. As the source said, "they don't want this to be something that impacts them negatively."
As fans continue to speculate about the drama between Selena, Hailey, and Justin, it's important to remember that at the end of the day, these are real people with real feelings. It's up to them to decide how they want to handle the situation, and it seems that Justin and Hailey are choosing to prioritize their relationship above everything else.
Check out more celebrity news at Hollywire.com
Watch Hollywire on YouTube: youtube.com/@hollywire