Celebrity News , Celebrity Scandals
Troye Sivan Turns Poppers Into a Hit Pop Song
Aug 09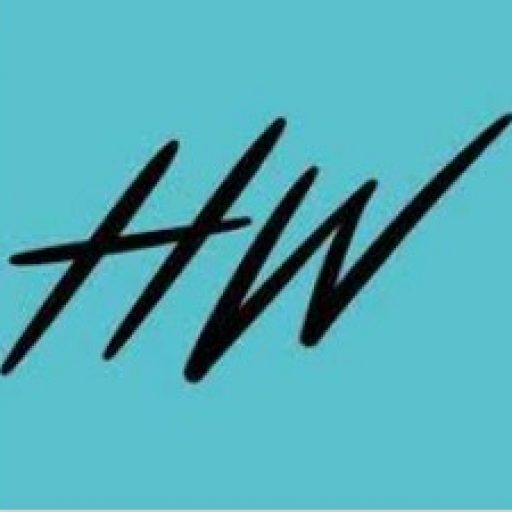 hollywire
Troye Sivan Turns Poppers Into a Hit Pop Song
Australian pop mega-star Troye Sivan might be in some big trouble. While many were ecstatic to finally get the new Sivan single "Rush," some were not quite as thrilled. While few are criticizing the quality of the dance-banger track itself, some think that Sivan could've been a bit more shrewd in some of his decision making behind it. Now Sivan has stated he understands why.
Firstly, there is the meaning behind the song. Not unlike the monster hit Can't Feel My Face by the Weeknd, "Rush" is a not so thinly veiled drug-focused track. This particular track features in particular on the party drug known commonly as "poppers." "Poppers" are a party drug referring to amyl nitrate, a liquid that gives a major head rush when inhaled. Though increasingly common in the party scene, they are generally considered unsafe.
Sivan's track uses that head rush as a metaphor for a steamy gay romance, and from a songwriting perspective, he actually does it quite effectively. In fact there are tons of ways to enjoy the song and video without even thinking about poppers, especially if you weren't already aware of them.
But that wasn't the only criticism Sivan faced. Some in the gay community took issue with the casting of the video too. Many noted that the video didn't include enough body diversity, with the men appearing being disproportionately white and skinny. While some, including Charli XCX, find the discourse around that subject exhausting, Sivan himself is hearing his critics out. He noted that the producers of the videos hadn't thought about that beforehand, but that he will try to do better.
Most are satisfied with Sivan's response, and the reaction hasn't slowed down the response to "Rush" in the slightest, as the track and video continue to accumulate millions of impressions. Sivan's music career is only starting to truly take-off so it's unlikely this is more than speed-bump for the young star. In fact, there's a good chance we will look back at "Rush" as the song of the Summer, despite the mild controversies it stirred.