Celebrity News
Wonder Woman 3 Not Being Worked On After All
Aug 12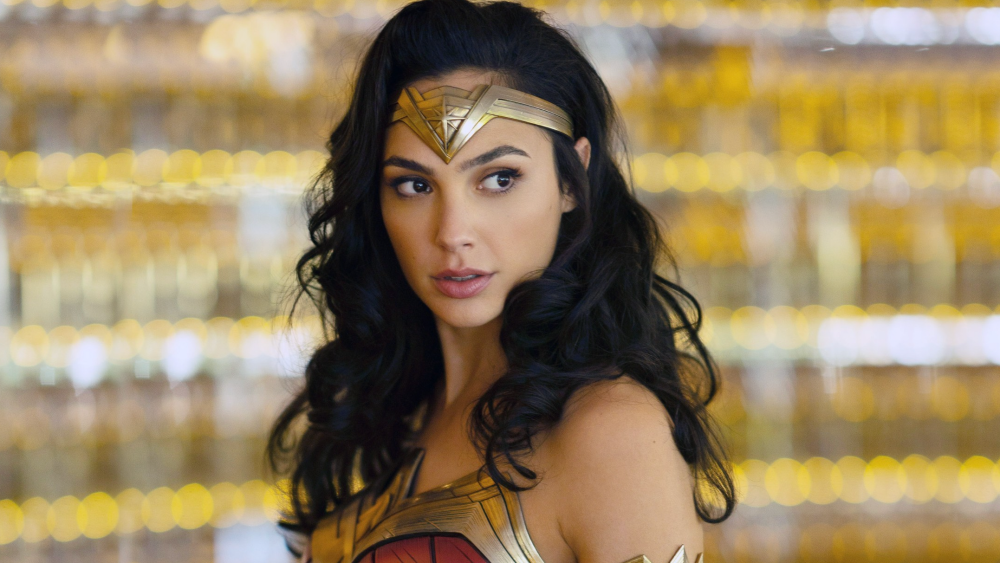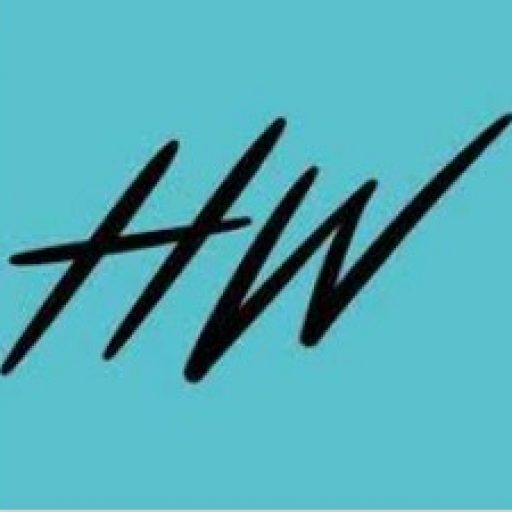 hollywire
Wonder Woman 3 Not Being Worked On After All
Wait, what? That's right — the widely anticipated sequel to the sequel of the most popular non-Batman DC-Universe film franchise Wonder Woman doesn't seem to be moving forward as we'd thought. Truth is, we're so heartbroken we can hardly write this article.
But we will, because you deserve to know the truth. The news is especially shocking because just last week Wonder Woman herself Gal Gadot stated that she was actively working on the project with DC studio heads James Gunn and Peter Safran. Gadot went so far as to say, "I was invited to a meeting with James Gunn and Peter Safran. They told me, and I'm quoting: 'You're in the best hands. We're going to develop Wonder Woman 3 with you. [We] love you as Wonder Woman— you've got nothing to worry about.'" But now DC Studios have released a statement saying bluntly that Wonder Woman 3 is NOT in development at all.
Is Gal Gadot a liar? It's tough to say. The fact that DC felt a need to clarify the situation almost immediately after she commented (and subtly humiliate her in the process) should make it clear that Warner Bros and DC have little concern for the franchise or for it's leading lady's public appearence. Of course it's totally plausible the opposite is true too, and that in fact it was Gunn and Safran who lied to Gadot, maliciously tricking her into believing she had a future project in the works, when in fact they are too busy building other franchises. It would be a despicable move, but perhaps the DC studio heads have been spending a bit too much time playing Lex Luthor to care.
But the truth is that there is a lot of ambiguity about just what's going on over at DC these days. Their upcoming slate is at best unclear, and at worse a total mess, as expectations are for a less-than-heroic outing for Blue Beetle at the box office when it releases next week. As has seemed to be the trend for the studio who, despite a lot of hope after the "James Gunn take-over" continues to play second fiddle to the work done by Marvel each year. Still, while just what they want to do isn't clear, there is still positive news, as Jason Mamoa seems set to do more Aquaman work, and Wonder Woman will continue with its prequal series Paradise Lost, though it isn't likely to include Gadot. Frankly, getting out of the messy DC Universe might be for the best for real life Wonder Woman Gal Gadot.