Celebrity News
Zachary Levi Says Hollywood Makes Too Much Garbage
Aug 15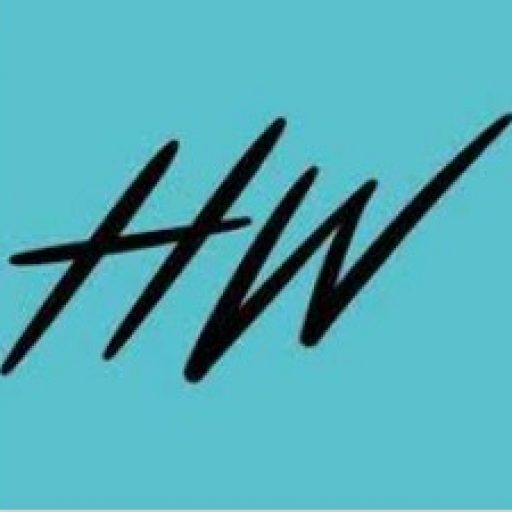 hollywire
Zachary Levi Says Hollywood Makes Too Much Garbage
Ironic to say the least. The star of box office bomb Shazam 2, Zachary Levi has vocalized his disdain for the quality of Hollywood films these days. During an appearance at Fan Expo Chicago, Levi put the industry on blast, receiving thunderous applause as he stated what many were thinking: these big studios don't really care about the products they put on the screen, just how much money they rake in.
Well Levi's big film Shazam 2 didn't quite cut it in either direction, receiving mixed to negative reviews and not making much money either. But in all fairness, that's probably not Levi's fault. He did his best with his really good acting that he does. The actor said at the event, "I personally feel like the amount of content that comes out of Hollywood that is garbage — they don't care enough to actually make it great for you guys." He continued to lament the state of the cinema, and say that studios are so hard pressed to hit deadlines and earn certain dollar figures that the film itself gets overlooked.
We have to "actively not choose crap" movies he concluded by saying. In some ways Levi's stance is admirable. Surely most people do avoid choosing crap movies, but there must be some unknown number of people who truly prefer crap movies. It is those people who must be found and asked why they are doing this. Since it is ultimately their fault that the industry has gotten to this point. Until people become smart enough to know which movies are not good, we will continue to suffer at the hands of the evil corporations.
Still, Levi isn't wrong about studios becoming more complacent in what they produce. Focusing almost exclusively on IP (which inevitably translates to "superheroes") modern theaters are typically filled with the same generic projects over and over again. Even underwhelming and critically panned films seem to rake in large sums of money in many cases. That likely won't begin to change until audiences demand it. The irony is that Levi has been one of the biggest beneficiaries of that trend. Thus we laugh, but we can't quite say he's wrong.