Celebrity News , Celebrity Scandals
Elon Musk Denies Alleged Affair With Google Co-Founder's Wife
Jul 26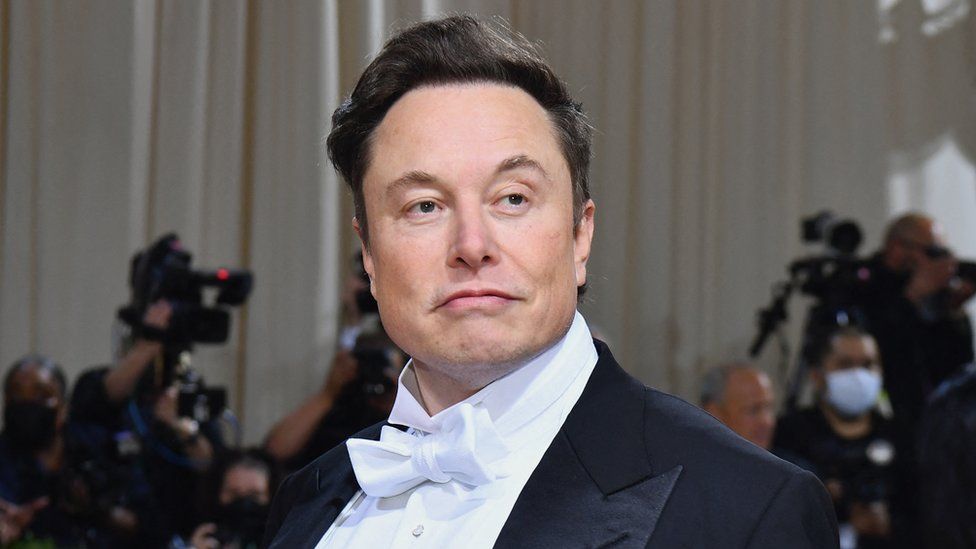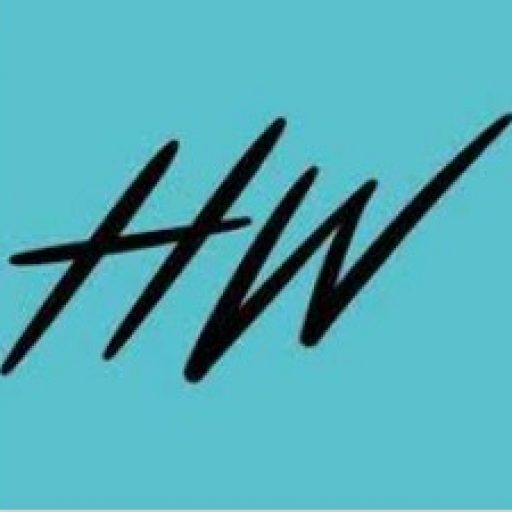 hollywire
Elon Musk is denying the allegations he had an affair with Nicole Shanahan…
The Wall Street Journal reported that Elon & Nicole had a brief affair last fall 

Elon met Nicole through his friendship with her husband, the co-founder of Google Sergey Brin 

Elon has slammed the allegations saying the story is "total bs" 
Sergey and Nicole are currently going through a difficult divorce. Sergey filed back in January citing "irreconcilable differences." Rumors are swirling that Nicole's alleged affair with Elon Musk played a part in the end of their marriage. Elon and Sergey were longtime friends, but sources told the WSJ that Sergey ordered his financial advisers to liquidate his investments in Elon's various companies amid growing tension between the billionaires.  
Elon is not only denying the affair, he's also denying there's any bad blood between him and Sergey. He replied to a Twitter user who shared the WSJ article saying: "This is total bs. Sergey and I are friends and were at a party together last night! I've only seen Nicole twice in three years, both times with many other people around. Nothing romantic." He also seemingly tried to diffuse the rumors with humor adding: "Haven't even had sex in ages (sigh)." 
Timeline wise, the alleged affair took place last fall, and we recently learned that in November of 2021 Elon welcomed twins with one of his top Neuralink executives Shivon Zilis. He then welcomed his second child via surrogate with Grimes one month later. 
You may also like: Britney Spears Reveals Texts She Sent Asking For Help While Inside A Mental Health Facility