Celebrity News , Celebrity Relationships , Celebrity Scandals , Tiktok Drama
Yung Gravy Kisses Addison Rae's MOM At The VMAs
Aug 29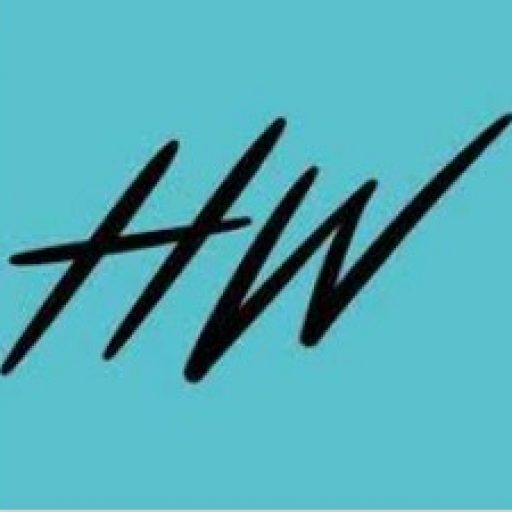 brianna-walmark
Yung Gravy Kisses Addison Rae's MOM At The VMAs
Yung Gravy & Sheri Nicole just made their red carpet debut as a couple 

They attended the 2022 VMAs as an item 

And even KISSED on the red carpet!
Yung Gravy has been talking about his crush on Sheri for some time now…which has truly upset her ex Monty Lopez. Monty pulled a Kanye and has been harassing Gravy online trying to get him to agree to a boxing match for weeks now. BUT it looks like Sheri and Gravy aren't letting the drama get them down as they just stepped out as a couple at the VMAs. 
While on the carpet Gravy opened up about their history saying: "We met online and connected right away."  He added that it's the "perfect match" because he is "into MILFs, and she's kind of the queen of MILFs." Sheri also gushed about Gravy telling ET that her favorite thing about him is that he's "wholesome." 
Monty responded to their red carpet debut by bashing Sheri on his Instagram. He posted a shirtless selfie with the caption: "Thank you @younggravy for taking the leftovers." He also made a new shocking allegation writing: "I would rather spend time with my daughter and 2 grandkids that Sheri Nicole made me abandon as a child in order to be with her." As of right now, Sheri has not responded to these claims…