Celebrity News , Celebrity Relationships , Celebrity Scandals , Tiktok Drama
Charli D'Amelio Accused of Dating a "knockoff" of Huddy
Jul 28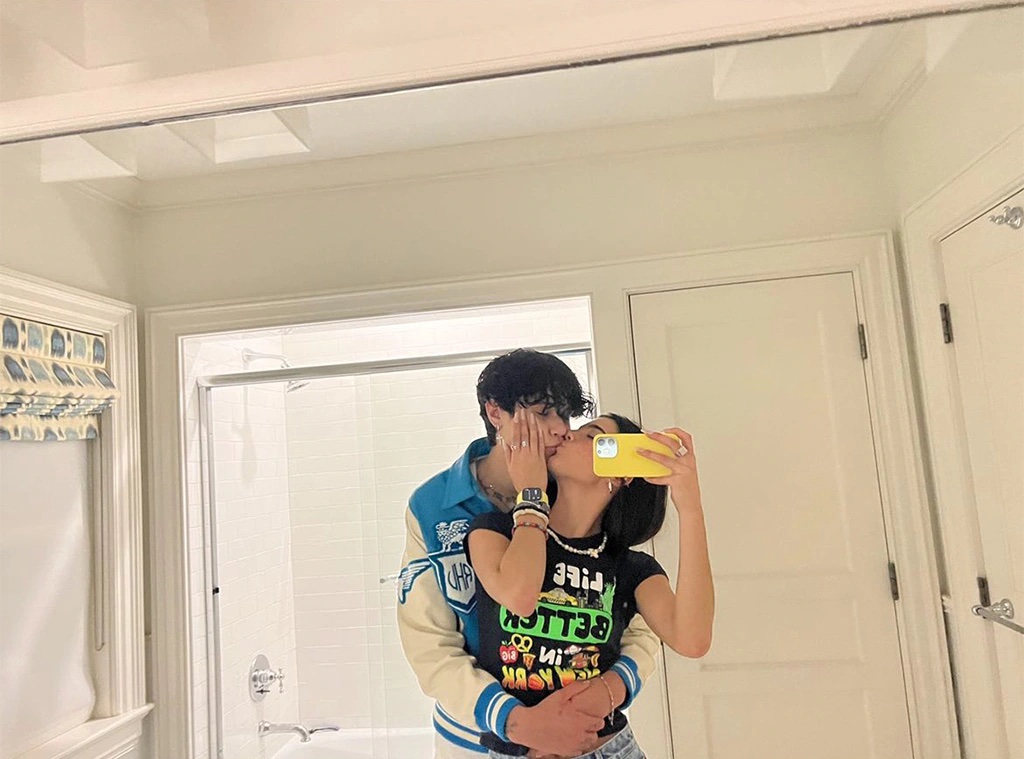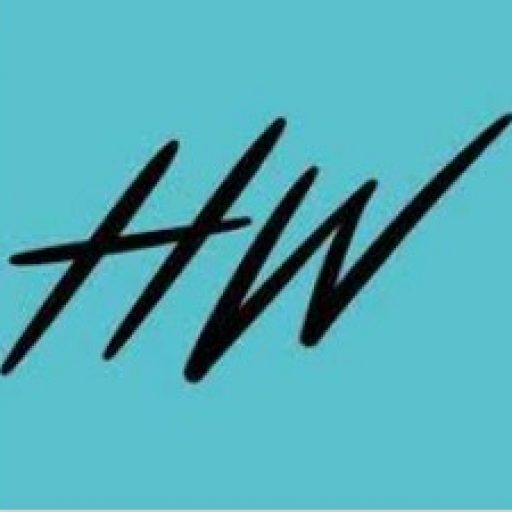 hollywire
Charli D'Amelio Accused of Dating a "knockoff" of Huddy!
Chase "Huddy" Hudson appears to call his ex Charli D'Amelio's new boyfriend Landon Barker a "knockoff" and "bumstar" in his new song 
In Chase's song "All The Things I Hate About You" he sings, "you coulda had a rockstar/ but you chose a bumstar." 
And also, "bootleg version of me, that's your loss/ had to find out through a photo/ hanging on your arm like a knockoff." Based on these lyrics it sounds like Huddy is alleging that he found out his former best friend Landon dating his ex Charli through pictures on the Internet. 
It looks like Huddy has a lot of support for his new song from his fans and his mom. Who just liked a fan tweet that claims, "Chase has always been a doormat letting people walk all over him. The one time he expresses his feelings y'all tell him to k— himself and call him obsessed. Y'all wrong." And Dave Portnoy seems to also be Team Huddy as on his podcast BFF's he dissed Landon by saying, "I have a bias against like all rich kids who I don't think have accomplished anything on their own." As for Charli – she and Landon continue to pack on the PDA on social media.