Celebrity News
Charli D'Amelio Proves She's Still Friends With Avani Gregg
Mar 02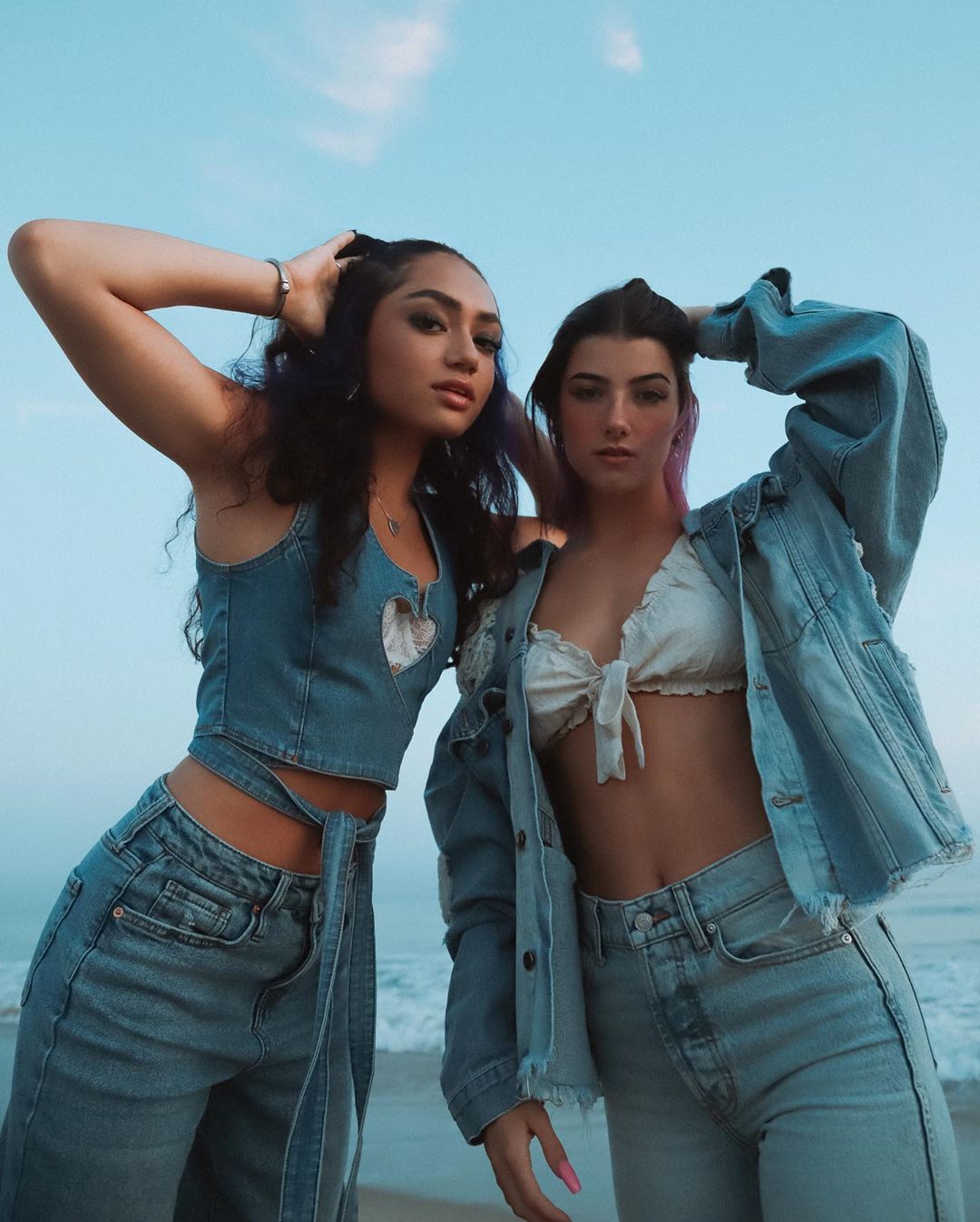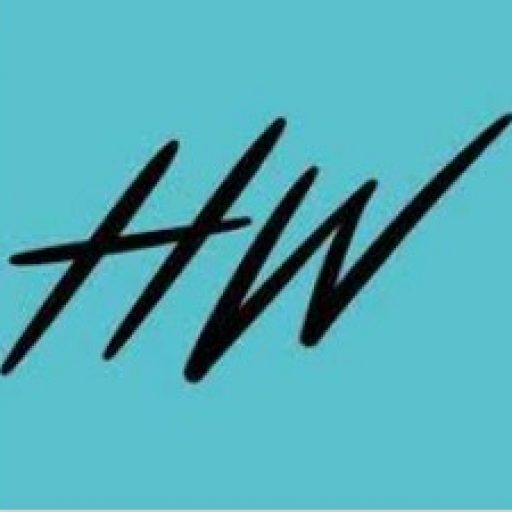 hollywire-team
Charli D'Amelio Proves She's Still Friends With Avani Gregg
The drama between Charli D'Amelio and Avani Gregg is getting intense! Fans have been speculating that the two besties had a falling out, but Charli is setting the record straight. In a recent Instagram story, Charli shared a photo of her weighted stuffed elephant, a gift from Avani, indicating that their friendship is still intact. However, Avani has yet to confirm this.
Adding fuel to the fire, both Charli and Avani were recently in Milan, Italy at the same time, but their social media activity suggests that they are not together and are even shading each other. Charli's friend Hannah posted a photo of a girls' night with Charli but no Avani, while Avani responded by posting a TikTok with the caption "when in Milan," accompanied by a sad emoji, caution emoji, and peace out emoji, and the audio of a song about losing friends.
And the plot thickens! Charli's former friend Madi Monroe added to the drama by commenting on Avani's TikTok with a simple "thank god," which fans are taking as confirmation that the falling out rumors are true.
To make things even more confusing, Avani posted another TikTok using a track with the lyrics "if you betray me, you dead to me, I disrespect you respectfully" with just a shrug emoji as the caption, right before Charli's post that seemed to imply they are still friends. Are they trying to make peace or is Avani not having it?