Celebrity News
Charli D'amelio apparently joining DWTS
Aug 26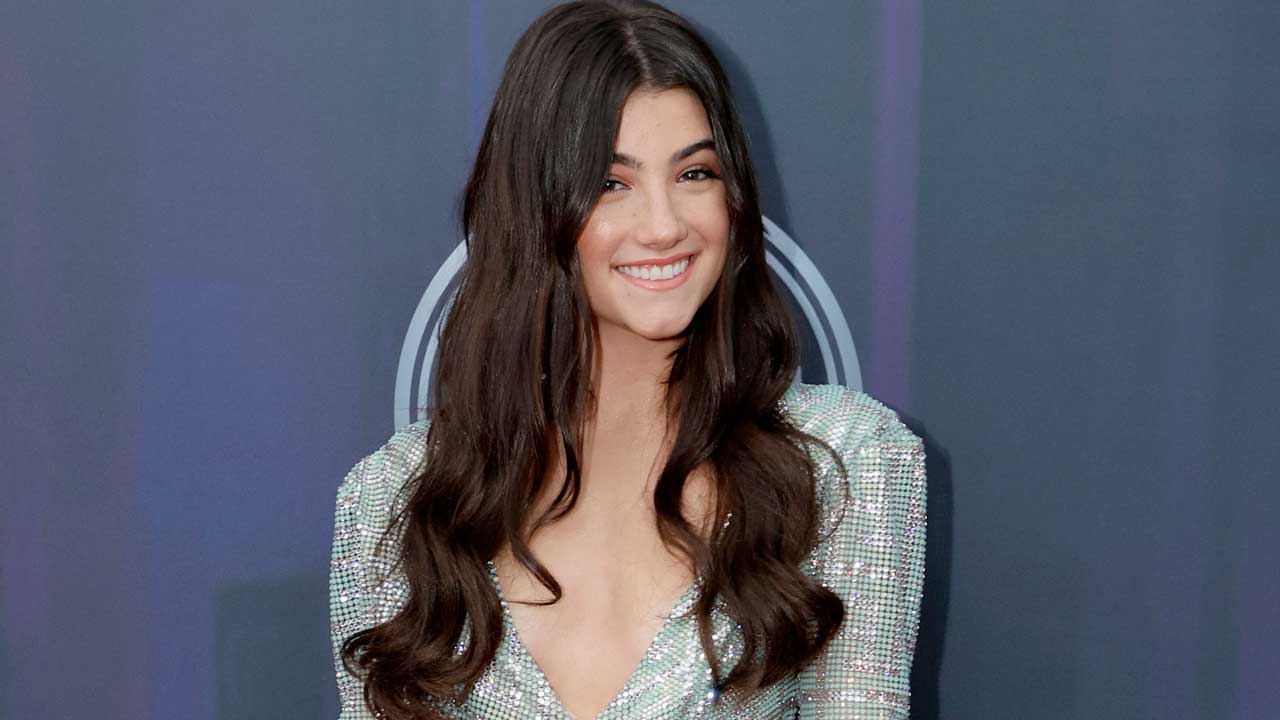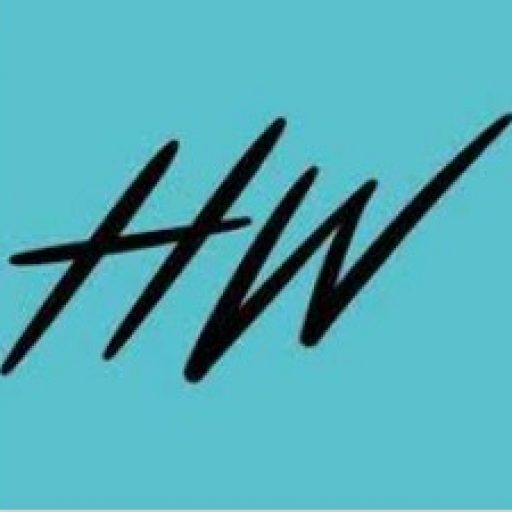 brianna-walmark
Charli D'amelio apparently joining DWTS
Charli D'amelio and mom Heidi might be on

Dancing with the Stars 

This has yet to be confirmed but we might just be lucky 

Charli is a dancer so do we think she has a shot at winning the competition? 
Tik Tok star Charli D'amelio and her Mom Heidi D'amelio might have to get their dancing shoes on. The reason is they are possibly going to star in the next season of Dancing with the Stars. The show for years now has recruited our favorite superstars to compete in a dancing competition as they learn dancing techniques from no other than some of the best in the business. TMZ got a report from the production team of the show saying, "Charli and Heidi both signed on to join season 31 of the dancing competition series. Rumors say this won't be a team effort, though. They'll appear as separate contestants — competing against one another, as well as the other celebs."
Not only has Charli become one of the most popular influencers on Tik Tok, but she has also amassed over 145.7 million followers on Tik Tok. She also has a growing 49 million on Instagram. In addition to Charli having a crazy amount of followers, her mom Heidi just gained her own 10 million followers on Tik Tok too! It's no surprise that Charli is talented but what might give her a head start in the competition is she grew up dancing so I'm sure when it comes to learning all the choreography and techniques she will pick it up super fast.