Celebrity News , Celebrity Relationships
Did Kendall Jenner Just Confirm She's Back With Devin Booker?
Jul 19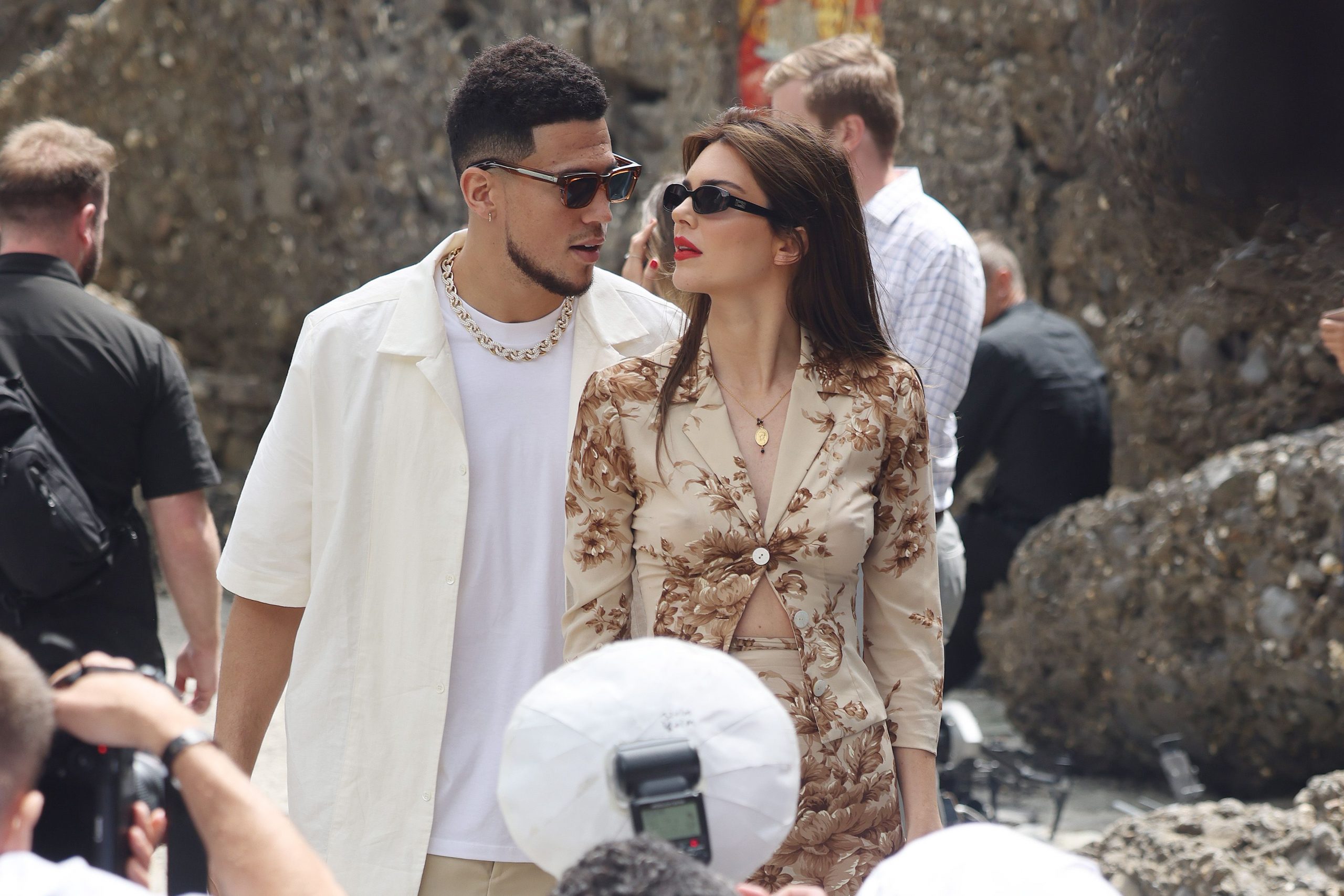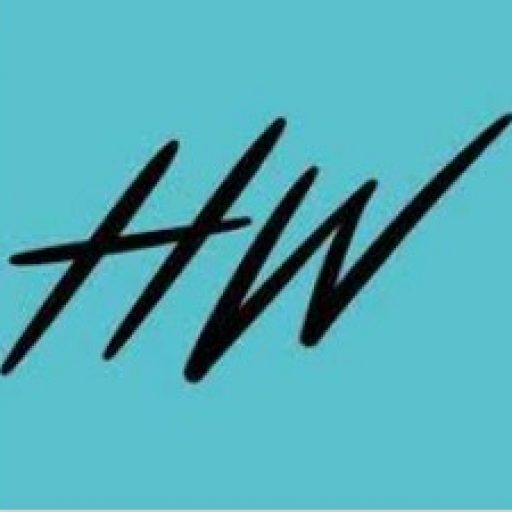 hollywire
Did Kendall Jenner just confirm she's back with Devin Booker? 
Kendall Jenner & Devin Booker just attended a wedding together 

Kendall shared a subtle PDA snap of them on her

instagram stories 

Some fans are convinced this is confirmation they're back on
Kendall shared a snap of her and Devin together before the wedding on her Instagram story. She cropped out their faces but Devin's arm is draped around her in the photo. Kendall also shared several videos showing off her gown from inside her walk-in closet and Devin's hand appears in frame for a split second, signaling that they got ready for the wedding together. She captioned one of her posts "Obsessed with my Dress last night," and tagged her stylist. 
Their wedding appearance comes AFTER they were caught taking a tropical vacation together, and spending 4th of July weekend together in the Hamptons. Many fans are convinced they're officially back on after a very short lived breakup! 
Multiple sources previously confirmed the breakup news. An insider told Entertainment Tonight that the couple "have had discussions about their future but they are not on the same page." A source also told Page Six that they both were both focusing on their careers. Kendall and Devin never directly addressed the split rumors and appear to have overcome whatever issues previously pushed them apart! 
You may also check : Kendall Jenner & Devin Booker Are "Fully Back Together"