Celebrity News , Celebrity Scandals
JLO addresses leaked wedding footage
Aug 29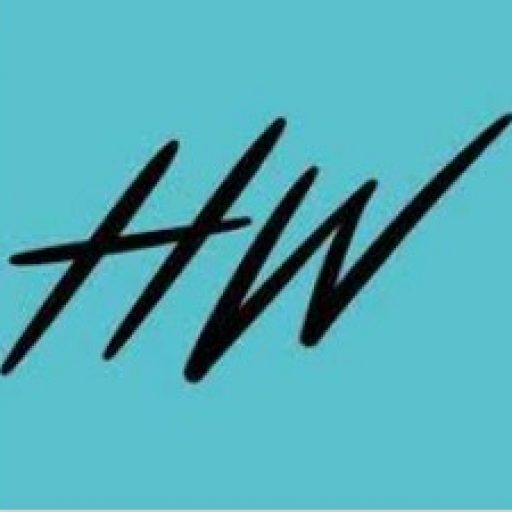 brianna-walmark
JLO addresses leaked wedding footage
Jennifer Lopez has something to say about leaked footage from her wedding 

Footage of her singing her song started circling the internet 

JLo shares that this should have never been shared 
Singer Jennifer Lopez gave a piece of her mind about the leaked footage of her performing her unreleased song at her wedding. JLo was singing a song alongside some backup dancers at her wedding as her new husband Ben Affleck sat on the dance floor watching her. The video showed JLo dancing and singing the words 'Can't get enough of you" with her wedding guests surrounding her. A fan account had received the video footage from TMZ and posted it to Instagram. JLo commented on the post saying,  "This was taken without permission. Period. Whoever did it took advantage of our private moment.
I don't know where you all are getting it from because we had NDAs and asked everyone not to share anything from our wedding. That is our choice to share. Anything I put out private is OnTheJLO and it's ready to share with my fans, which I will do when I am ready to. Someone stole it without our consent and sold for money."
The Instagram account eventually took down the leaked video and updated its post saying, "Out of respect for Bennifer and their private moments, I deleted the previous post. We love you Jennifer and we hope you will quickly find the guy who sold this material to TMZ. I'm posting Jennifer's comment under a deleted post please share it". One person even commented on the fan's post saying, "Obviously one of Jennifer's close friends did this. This is really sad, heartbreaking and scandalous.
Jennifer already sends the pictures she wants to share with her fans via Mail. If someone did this to me, I will find that person and end my friendship. I have no doubt that Jennifer will do the same. So some characterless people value money more than friendship it's really very sad"