Celebrity News , Celebrity Relationships
JLo Thinks Her Second Wedding Was "Perfect"
Aug 22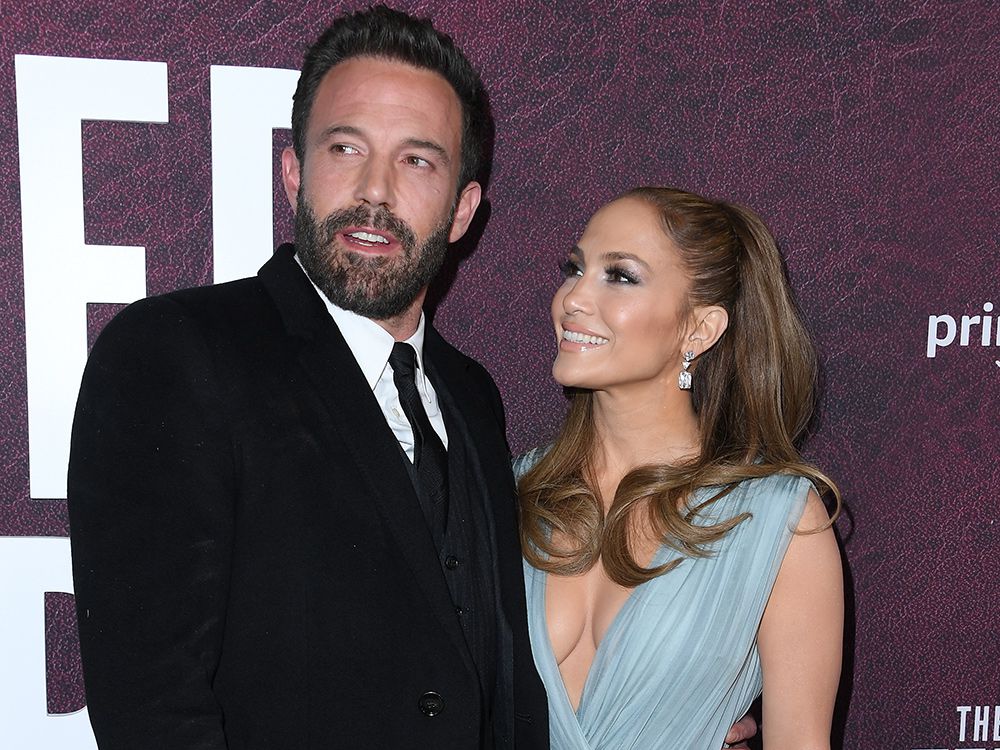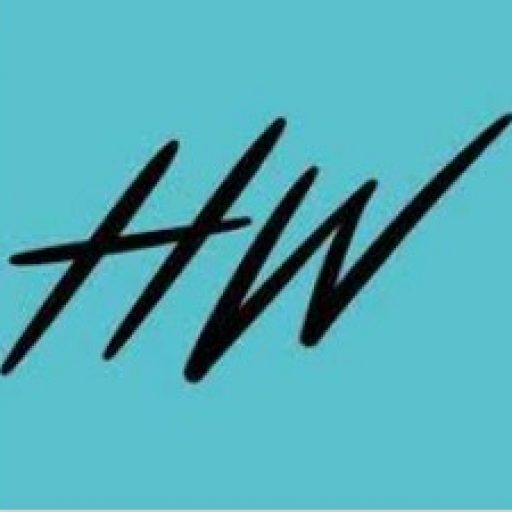 hollywire
JLo Thinks Her Second Wedding Was "Perfect"
JLo has finally had her happily ever after 

An insider told People magazine she thinks their lavish wedding celebration was "perfect" 

Bennifer can't wait to start their lives as man & wife! 
A source shared how JLo is feeling post wedding saying she "feels extremely happy being married to Ben." The insider also shared: "She keeps saying 'my husband' and it's very cute." As for the wedding itself they shared: "It was a dream for her, she loved having all the kids there. She loved the location. It all felt very special."
Bennifer tied the knot for the second time in Georgia over the weekend. The wedding took place at Ben's massive estate and they invited family and friends to the celebration. The theme of the weekend was white! Guests wore white and JLo wore a stunning  white Ralph Lauren gown with a long, flowing train and veil. Ben wore a tuxedo with a white jacket and black pants.
Their second wedding happened one month after the couple tied the knot in Las Vegas! As of right now their honeymoon plans are unclear, but we have a feeling they have something extravagant planned to keep the celebrations going!