Celebrity News
Rihanna loves being a mom
Jan 17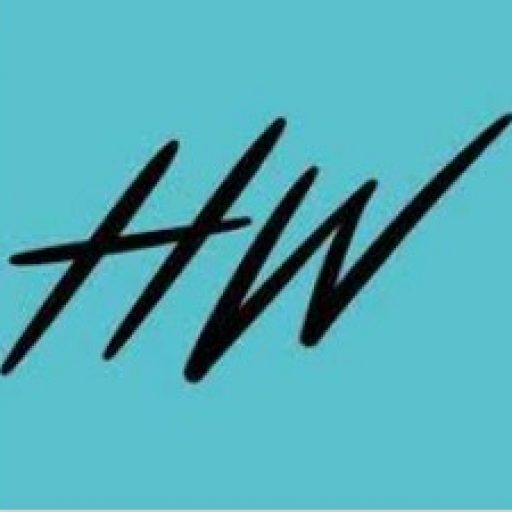 hollywire-team
Rihanna LOVES being a mom & is obsessed with her baby boy…
Rihanna is loving her life as a mother! 

Insiders just revealed to People magazine how she & ASAP Rocky are adjusting to being parents 

And spoiler alert… they're killing it! 
An insider told People magazine QUOTE: "Rihanna loves being a mom. She is obsessed with her baby boy." The source added that ASAP is QUOTE: "very involved as well and a great dad." 
Rihanna recently gave fans their first glimpse at their baby in her first-ever Tiktok. She shared a sweet video of their son smiling at her as she says QUOTE: 'You tryna get Mommy's phone?" Later in the video their son sweetly yawns as he looks out a car window. Rhianna captioned the post: "Hacked." She and & ASAP are still keeping their son's name private at this time! 
Rhianna aside from teasing us with adorable baby content Rihanna is also teasing fans with new music! She'll be taking the stage at the upcoming Superbowl halftime show and the first teaser for her performance just dropped! In it, fans can be heard complaining about how long it's been since she released new music, and then she looks at the camera and cheekily sushes them!!!