Celebrity News
Are Tana Mongeau and Mads Lewis Friends Again?
Oct 23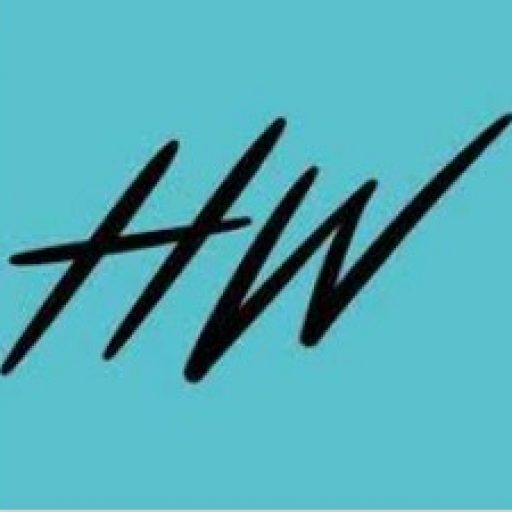 hollywire
Are Tana Mongeau and Mads Lewis Friends Again?
The on-again off-again friendship takes another twist.
Mads and Tana have had an ongoing feud for quite a while, but fans are wondering if they've maybe made up. The key clue here is that Mads recently shared that she attended Tana's Halloween party Tana-ween. Though this itself isn't proof they've actually made up, it's a sign in the right direction.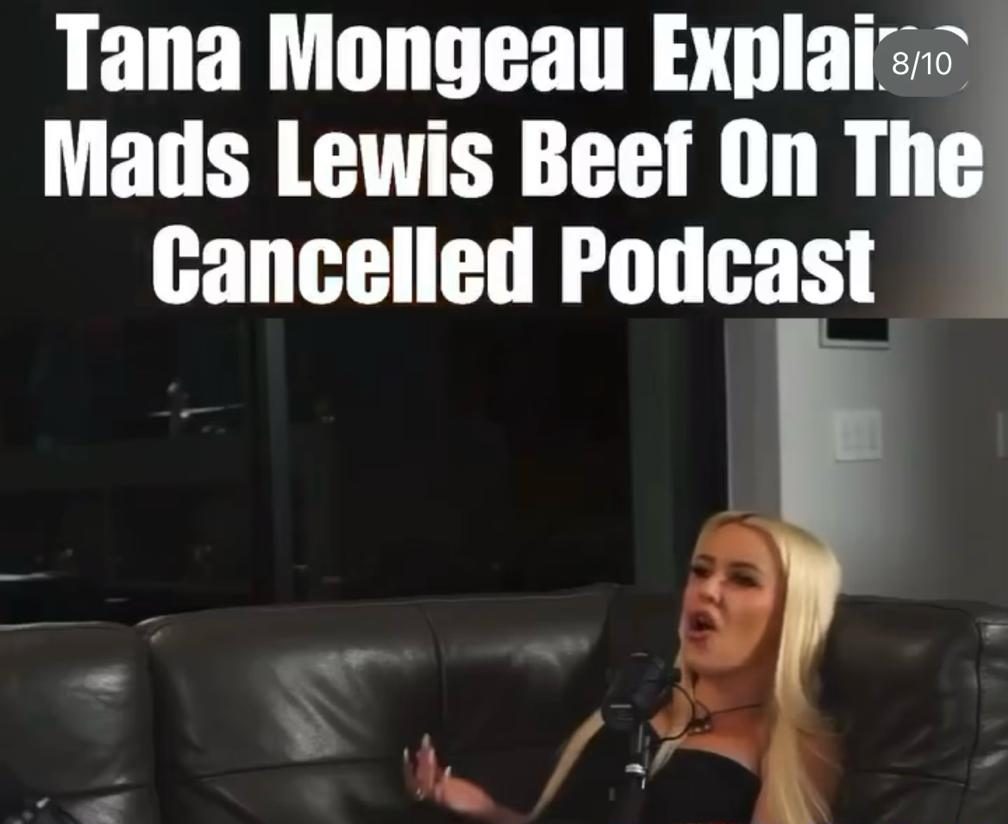 Over the years Tana has said multiple times that she was never friends with Mads at all.
Allegedly, they'd only even ever met a couple times over the years. And Tana seems very tired of answering questions about the situation. But fans don't seem to want to stop asking. If anything they were only "social media" friends, and not "real friends."
Ok.
Mads has the Receipts
Likely feeling slighted by Tana's dismissal of their friendship, Mads shared screenshots of text convos with Tana where, frankly, it looks like they're besties. In the messages Tana said things including "OMG I GOT U FOR LIFE."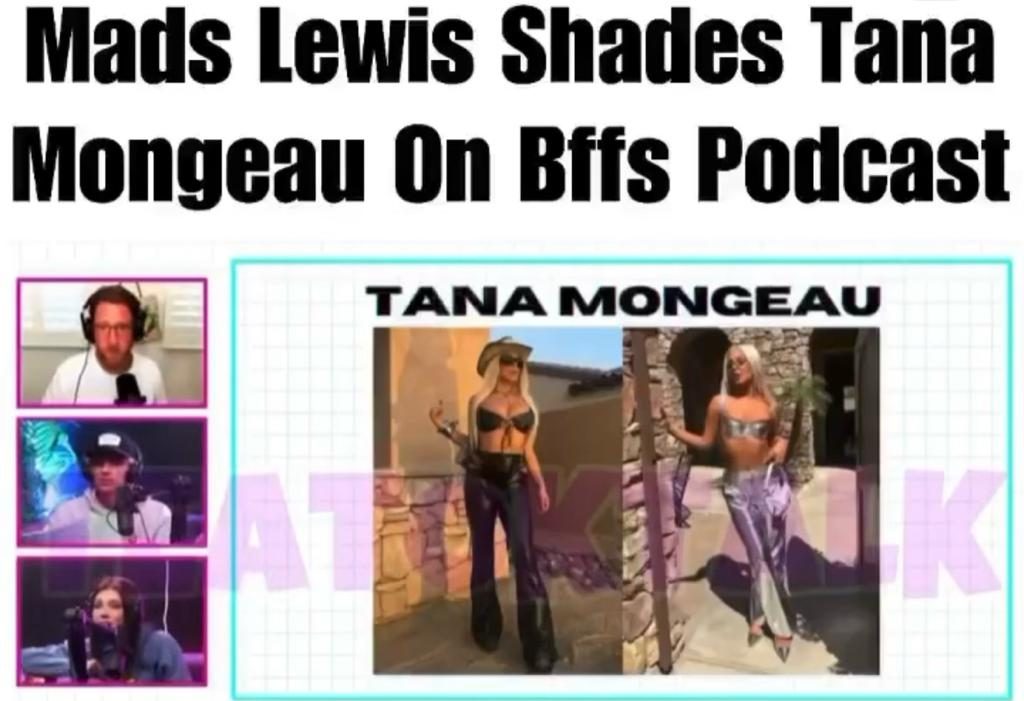 Does seem like they were a bit more friendly than simply "social media friends." Tana then clapped back on a podcast, saying that it's all a game for Mads and declaring they are so not friends. Fans just don't know what to believe anymore.
The Halloween Party Could Change Things
Given all this we have to wonder how Mads made it into this party. Did she sneak/crash it? Did they make up? Did the person handling the list make a mistake?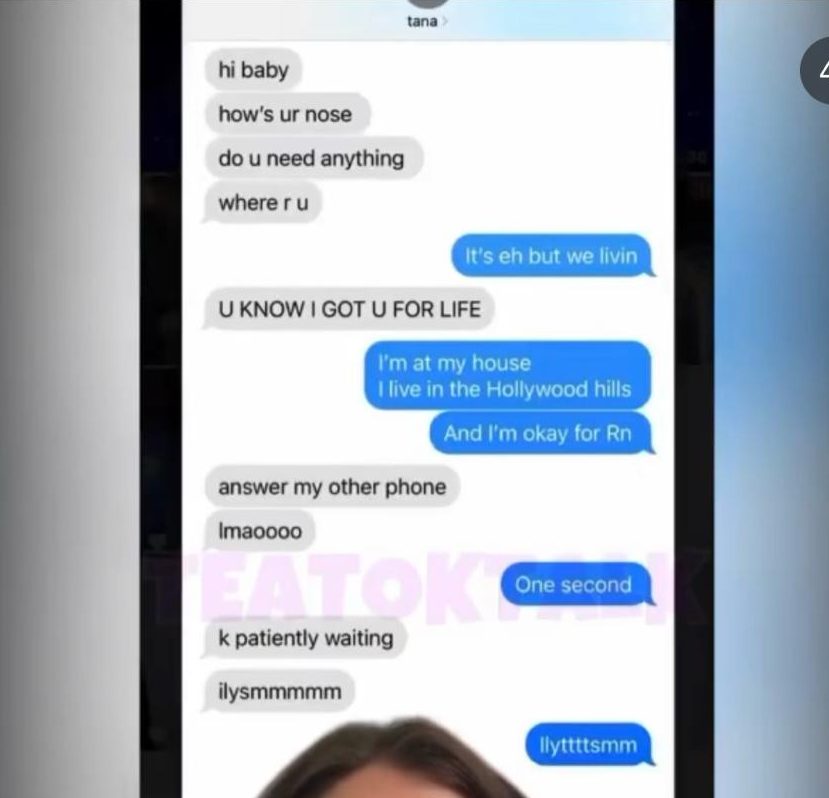 Regardless, we have to hope that the hate is coming to an end here finally.