Celebrity News
Ariana Grande and Ethan Slater Go Public with Relationship
Oct 24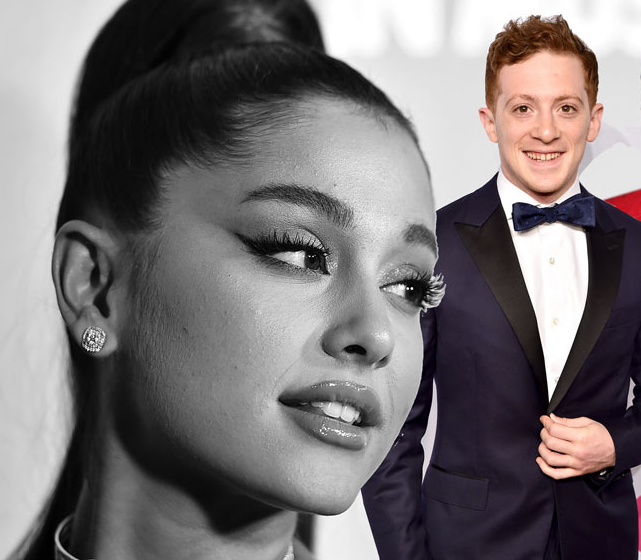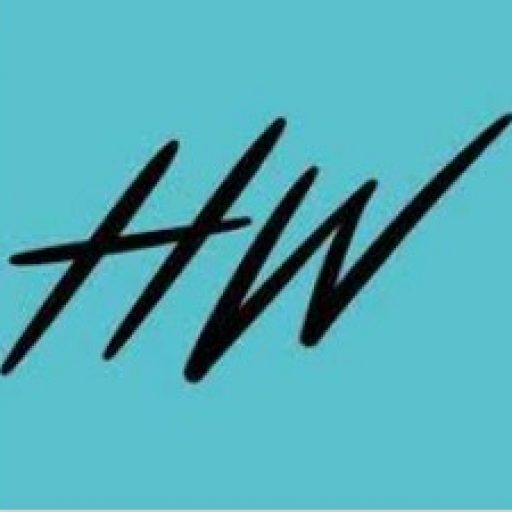 hollywire
Ariana Grande and Ethan Slater Go Public with Relationship
The on-again off-again friendship takes another twist.
Previously it had been reported that Ariana Grande and Ethan Slater's relationship was little more than a controversial dalliance, but now it seems the duo may be escalating things. When we last checked, the couple had meant to keep their affair private (including from their spouses), and were surprised that it being found out resulted in them both ending up in the soon-to-be-divorced dog house.
But apparently they've decided to give the relationship a more formal attempt at this point. The two were seen out at dinner together in New York, and Ariana was apparently very touchy-feely, being quite affectionate with Ethan.
This is a sign that there might be an actual relationship here, instead of just an unfortunate series of mistakes by both parties. Though of course maybe it wasn't much of a choice. Still, it has us wondering about some of the key people involved.
Dalton Gomez attempts to move on from Ariana 
After two years of marriage, Dalton and Ariana finally finalized their divorce earlier this month. The couple had a "good" run (by Ariana's standards) of two years, with a third year if you include dating. Dalton was never keen to be in the limelight, but in light of this scandal it seems he will be.
It's likely Dalton is getting a good set up with the divorce, so perhaps he's in a good place at this point. But it's also possible that he will be under the microscope for a while as he navigates his post-Ariana life.
Lily Jay and the baby.
Lily Jay was not only Ethan's wife, she was his high school sweetheart and the mother of his child. That he threw that away for an affair with Ariana was devastating for the whole family. Back in June Lily went public on the situation, with reports that she was "blindsided" by it.
Then of course there's the baby. While Ethan will have plenty of money to raise their child, it's likely this event will alter the course of the baby's life forever.
Scooter Braun watches from the sidelines.
Scooter, Ariana's longtime manager decided from the jump he wanted to stay out of this situation. It's not hard to see why, with the mess Ariana created with it. Still, it is a manager's job to be there for their clients through thick and thin, and his absence here did cost him Ariana and many more high profile clients.
Naturally one wonders what Scooter would advise Ariana do in this situation, and whether or not actually dating Ethan does save her some face. Well, we'll never know the answer to that question, all we will have is what Ariana ends up doing.