Celebrity News , Tiktok Drama
Charli D'Amelio Caught Hanging Out With Chase "Huddy" Hudson's Friends
Oct 22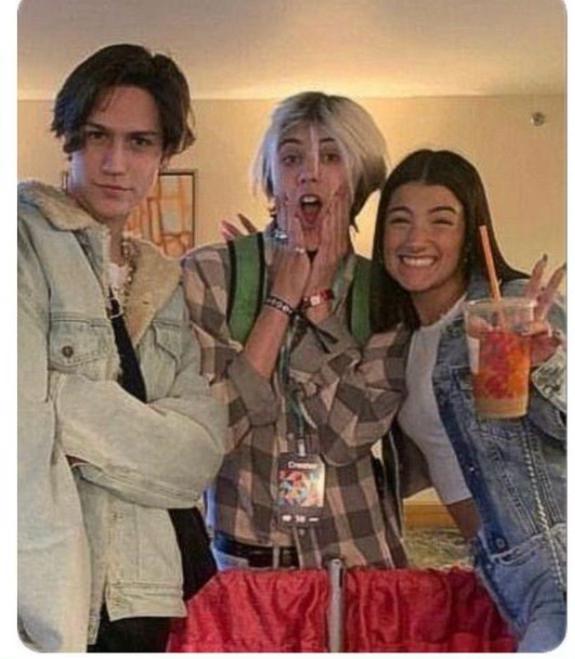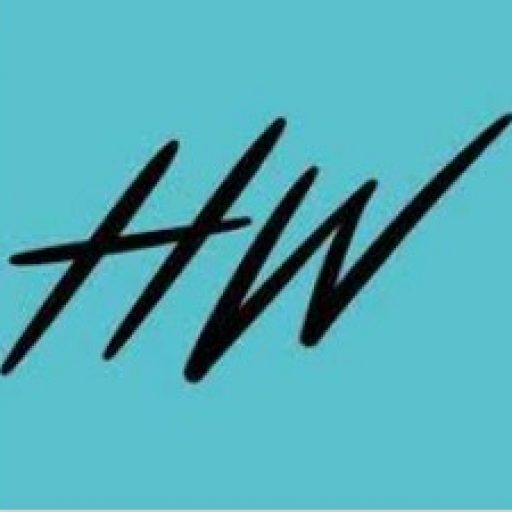 hollywire
Charli D'Amelio Caught Hanging Out With Chase "Huddy" Hudson's Friends
Noen Eubanks Alludes To Chase Hudson Not Letting Him Be Friends With Charli D'Amelio
The first time since 2020, Charli D'Amelio is seen with Chase Hudson's friends.  Specifically, Charli has been hanging out with Noen Eubanks, who was last seen with Charli when she was still dating Chase Hudson.
According to Noen, Chase wouldn't let him have a friendship with Charli.  Every time Noen would text Charli he would receive an immediate text from Chase.  This was all mentioned on a live stream that Noen did where he also clarified that the messages between him and Chase were very "weird".   Noen breaks it down as "He would message me what' up, and I would message him what's up.  And he would leave me on read."
It almost feels like Chase was keeping tabs on Noen and would gently remind him that him and Charli were dating and not to message her.  You can watch Noen's live stream commentary here and message us in the comments what you think it means!
All of this recent news is coming off the heels of Charli's most recent breakup with Landon Barker.