Celebrity News
Is Billie Eilish Dating Her Tattoo Artist?
Oct 21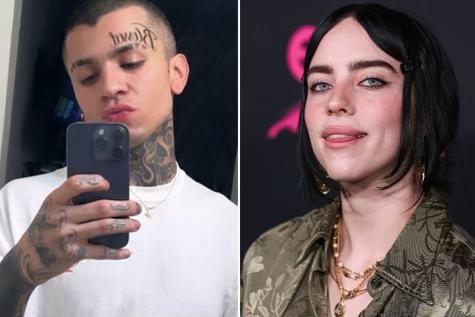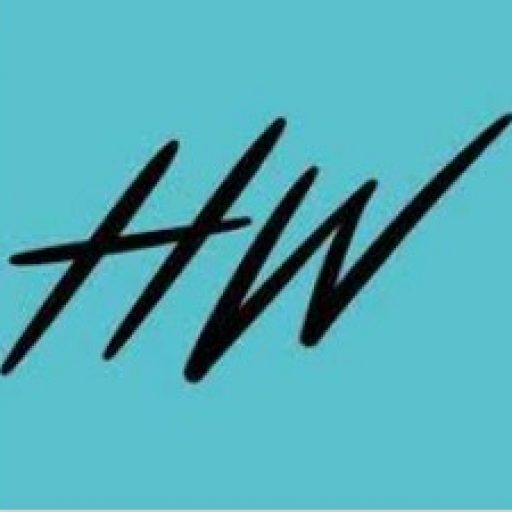 hollywire
Is Billie Eilish Dating Her Tattoo Artist?
Would be a surprise non-celeb relationship for the pop star.
We all know by now that Billie's strange, somewhat controversial relationship with the Neighbourhood singer Jesse Rutherford ended poorly earlier this year. Since then Eilish has seemingly mostly remained off the dating circuit, but now there's a new rumor about who she may be involved with.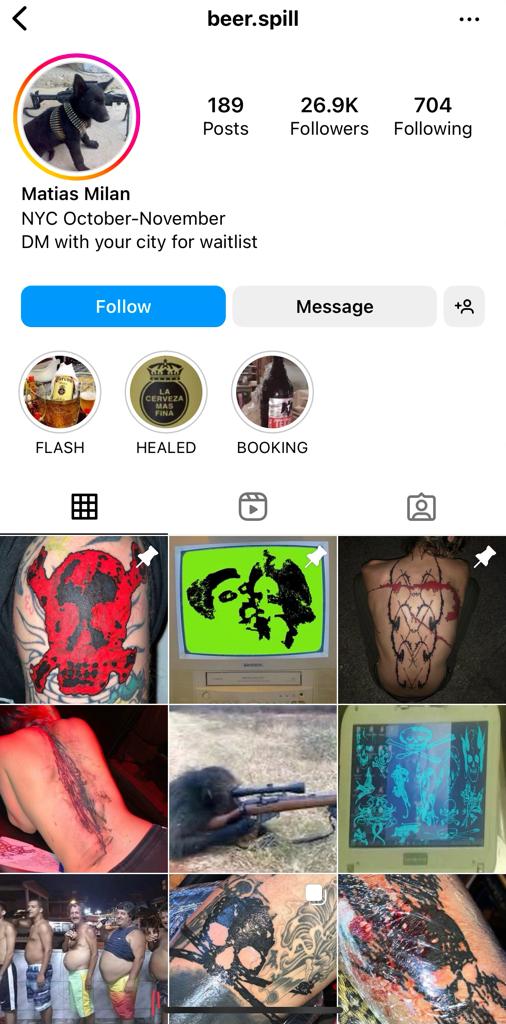 Tattoo artist David Enth is rumored to be involved with Billie. And while he isn't a celebrity himself, he is a celebrity tattoo artist, so it's not shocking that he and Billie crossed paths. Though it's worth noting that he isn't the artist who recently did the huge piece on Billie's back. A report came out that Billie and David "hit it off" and that things were moving.
Well, Billie took to IG stories to squash the rumor. She posted "I'm so dead, literally couldn't be more single right now." So that seems to be that. Still, it got us wondering about just what Billie's type really is.
Fashion Savvy 
If there's one thing we know about Billie, it's that she's a fashion legend already. Despite being only 21, few people in the world can claim to have had the style impact on a generation that Billie has. Just about everything she wears starts some sort of trend.
So anyone she is going to be with has got to have a unique style, one that compliments hers without showing her up (if that's even possible.) For all of Jesse's faults, it's clear he checked this box. We are guessing the tattoo artist did too.
Passion for Music
Any Billie boo-thang has got to share her passion for music of all kinds. One of the things that makes Billie Eilish such a brilliant artist is that her sound draws from a wide gamut of pop and electronic music influences. Her and her brother Finneas are true music nerds, and it's a key reason for their success.
It's not clear this tattoo artist is a music-head, and it could be a reason Billie is making it so clear she is still single. If this box isn't checked it's going to be a non-starter, no matter how good of tattoos this guy designs.
Supports Billie's Career
Billie Eilish will always be busy, and she will always be looking to make her next big move. Any significant other has to be prepared to be sucked into the whirlwind of Billie's career. They are also going to have to understand that no matter what, they probably aren't going to be the "star" in the relationship.
It seems that may have been an issue for Jesse, and it would be a big ask for this "celebrity tattoo artist" too. Still, if anything is non-negotiable, it's this.
Ultimately Billie is a fairly private person given what a big star she is. She's done a great job of keeping work and personal separate, but the more relationships she finds herself in, the harder that will be.