Celebrity News
Landon Barker and Alabama Barker Have Beef
Nov 08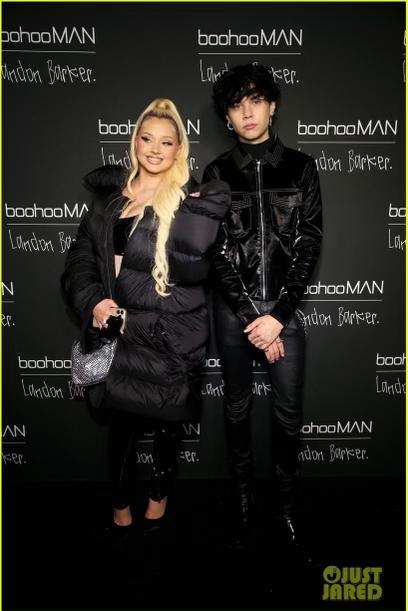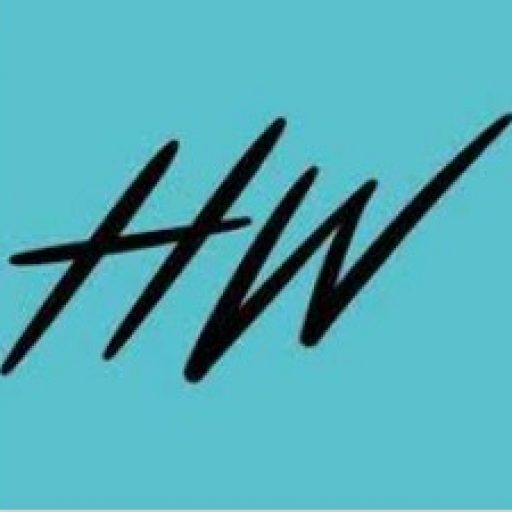 hollywire
Landon Barker and Alabama Barker Have Beef
Siblings fight, but things may have gone too far.
For those who don't know, Landon and Alabama Barker have never been besties despite being siblings. While there is reason to think that no matter what they'll always love each other, it seems like most of the time they don't really "like" each other.
It's easy to speculate of course, and growing up in the limelight the way they have has clearly impacted them both in interesting ways. Still, fans are wondering what happened now is maybe a bridge too far in their relationship.
They unfollowed each other.
That's right, as hard as it is to believe, Landon and Alabama pulled the string on the mutual unfollow. While some are thinking maybe it's merely a media ploy, others are thinking there might be some serious beef in the Barker household.
We'll have to stand by for more information, but they did have a very major change in their lives this week.
A New Sibling is Born 
A new Barker entered the world two days ago, as Kourtney gave birth to her and Travis's son Rocky. It was a scary pregnancy but reached a beautiful resolution and all signs suggest Rocky is healthy and the long-awaited merging of the Barker and Kardashian clans.
Could this have something to do with Alabama and Landon's relationship? Potentially, but of course it's only a fraction of the story.
Still, their split seems ill-timed given this major, long-awaited life event. Time will tell, for now they may be Keeping up with the Kardashians, but they aren't with each other.