Uncategorized
Are Austin Butler & Kaia Gerber Engaged?!
May 26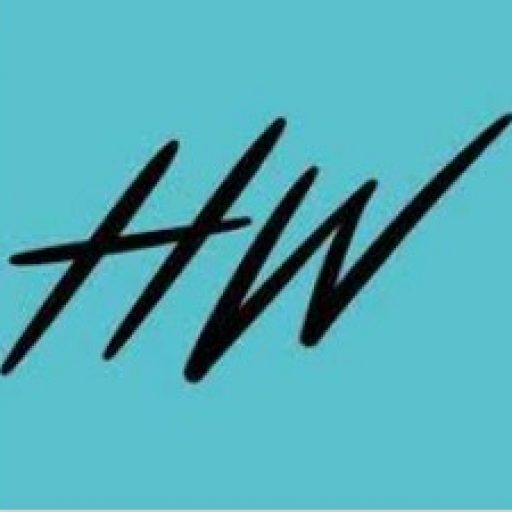 hollywire
Are Austin Butler & Kaia Gerber Engaged?!
DeuxMoi reported that Austin Butler and Kaia Gerber are engaged – this is according to a source who messaged the celebrity gossip Instagram account, "news about your favorite Elvis….can confirm he's engaged with the model…he proposed back in April but they want to keep it low key." Another source writes in saying "can confirm that Austin and Kaia are actually NOT engaged." Multiple other Deux Moi sources confirm this as well. saying the couple is not engaged yet. But, it looks like an engagement could be underway as the two did move in with each other in April. 
Austin and Kaia just bought a house together, so it would make sense that an engagement is the next step. Some fans are worried about how Austin's ex Vanessa Hudgens is handling the engagement rumors. The two were together for almost ten years and he never proposed. Austin and Kaia have been together for a little over a year and he's already planning on popping the question. Our guess is Vanessa is fine, as she's engaged to professional baseball player Cole Tucker. They both seem to be very happy.  
Austin and Kaia begin dating in December of 2021 after they were seen leaving a yoga class together. The two continued to confirm their romance with many other outings throughout the year and even posed for pictures together on the red carpet of the 2022 Met Gala. There are rumors these two split, following the Met Gala, there are other times they walked the same red carpet but not pose together, like Cannes that same year. But in January of 2023 during award season, Kaia did support Austin for his many nominations and wins for his performance in Elvis. She is not at the Oscars, but she is by his side at the Vanity Fair Oscar Party where Austin gets snubbed by his ex Vanessa.
The last public appearance Austin and Kaia made was at the Time 100 gala in April. This is around the same time these two allegedly got engaged. There does not seem to be an engagement ring on Kaia's finger in these red carpet photos. But, that could be because these two are keeping it low-key.  
Check out more celebrity news at Hollywire.com
Watch Hollywire on YouTube: youtube.com/@hollywire