Uncategorized
Tom Sandoval Caught Hiding Out With New Romance Following Raquel Leviss Split
May 24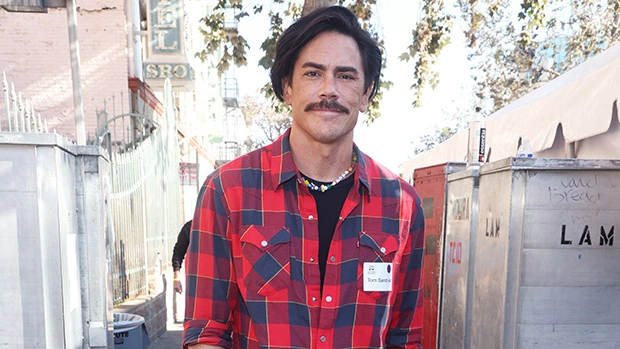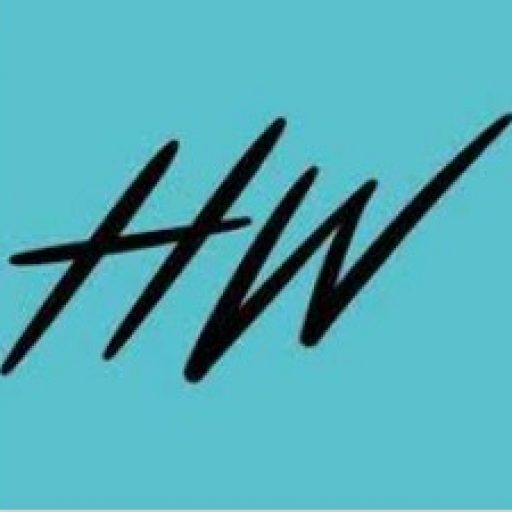 hollywire
Tom Sandoval Caught Hiding Out With New Romance Following Split From Raquel Leviss 
Tom Sandoval's new girlfriend is revealed following his split from Raquel Leviss who he cheated on with his girlfriend of nine years Ariana Madix. 
 According to a DeuxMoi eyewitness, Tom has been hiding out in an apartment complex in Austin with her. This source asked Tom if he was new to Austin and he said, "No, I'm visiting a girl I'm dating, I'm from LA, all the crazy women drove me out of there."
According to the US Sun, Tom Sandoval is dating is Texas-based influencer named Karlee Hale. He is caught with her on multiple occasions in Austin. This includes a sighting where a Tiktoker saw the two looking cozy at the Austin Proper Hotel bar. A DeuxMoi source who saw him there claims Tom was "acting WAY more famous than he is." 
These sightings of Tom and Karlee come days after confirmation that Tom split from Raquel. Following these dating rumors, Karlee deactivated her social media accounts. This new romance follows Tom and Raquel's affair during his nine-year relationship with Ariana who was best friends with Raquel. Currently, Tom and Raquel are going their separate ways.  She is seeking treatment in a mental health facility. As a Page Six source confirmed, "Raquel dipped out and Sandavol is not the one for her." 
But it sounds like Ariana doesn't believe that her ex Tom and her former friend are actually over. While on Watch What Happens Live last week Ariana said she doesn't "buy" their reported split at all. As Ariana claimed Raquel "was sending letters to my house like four days ago." Tom and Raquel started secretly hooking up in the summer of 2022 while Tom was still with Ariana. Ariana found out about this affair on March 1st, after finding an NSFW video of Raquel on Tom's phone, and broke up with Tom on the spot. 
Check out more celebrity news at Hollywire.com