Uncategorized
Did Madelyn Cline & Her Boyfriend Break-up?!
May 12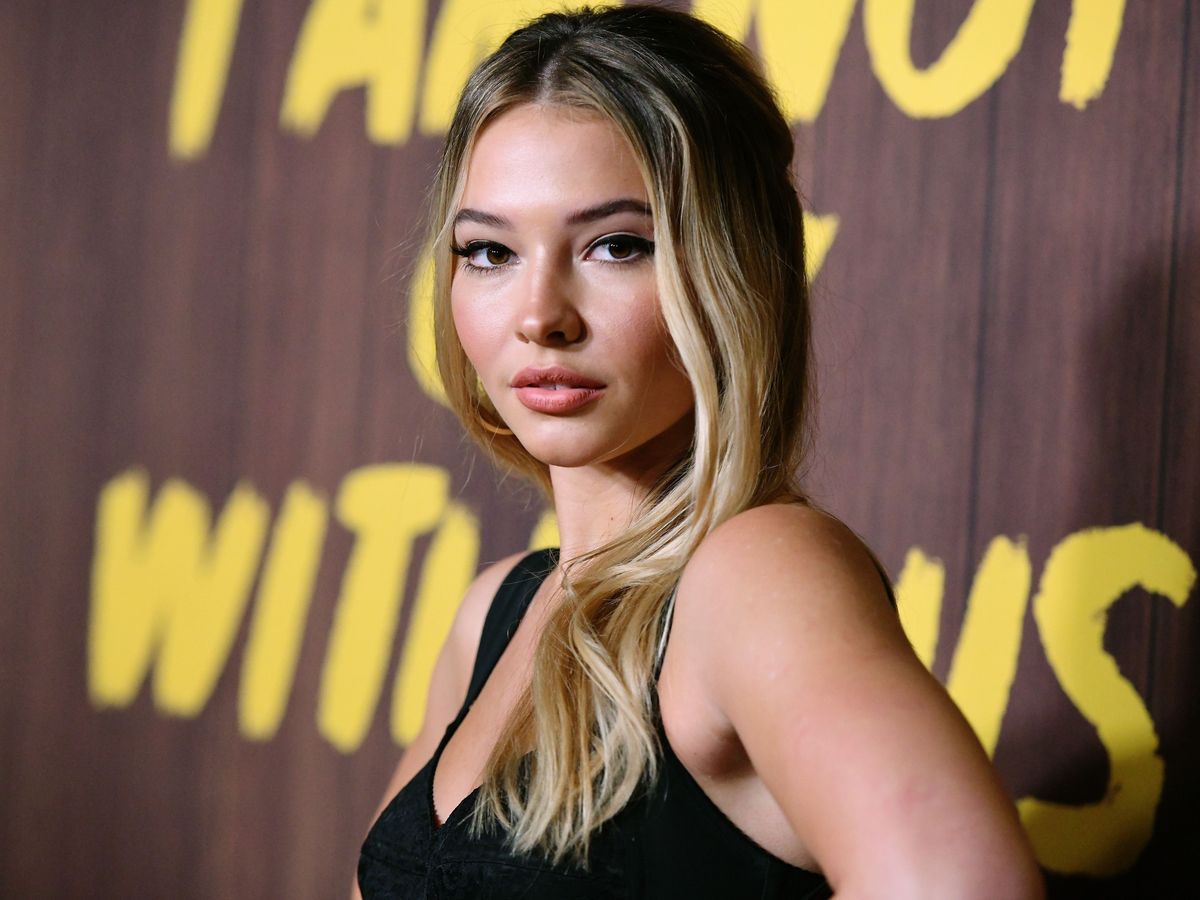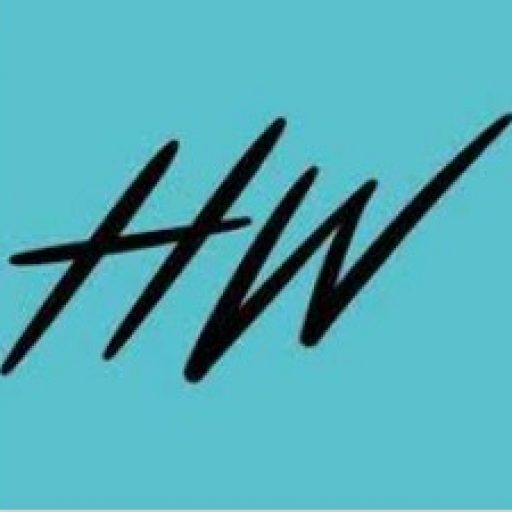 hollywire
Did Madelyn Cline & Her Boyfriend Break-up?! 
It's been a beat since we've seen Madelyn Cline and her boyfriend Jackson Guthy together. In fact, the last time we got confirmation these two were still on was back in March when Madelyn wished Jackson a happy birthday on Instagram with a black and white shot of the two of them and the caption "Happiest of birthdays my love" [lady bug emoji] @JacksonGuthy."
Madelyn and Jackson have hinted to be dating since 2022. Many public sightings seemed to confirm this rumor. Only recently did Madelyn and Jackson start posting about each other on Instagram. But, over the last month the posts have seemed to stop and so have the sightings of this couple. 
Madelyn on the other hand has been out and about– much like one would do if they were single. She attended her first Met Gala solo – but we also didn't see Jackson join her at any of the after-parties. Then Madelyn was seen on what looked like a girl's night out in Maimi with her "Outerbanks" co-star Madison Bailey. On the same Miami trip for the Formula 1 Miami Grand Prix – Madelyn was also seen third wheeling with newlyweds Lukas Gage and Chris Appleton.
Meanwhile, Madelyn's ex and "Outerbanks" co-star Chase Stokes seems to be going strong with his girlfriend Kelsea Ballerini. As for Jackson's ex – Olivia Jade – it looks like she's back together with Jacob Elordi. It seemed like Madelyn and Jackson were serious and even living together. Back in December, The Cut confirmed Madelyn lives in Malibu with her boyfriend Jackson and her dogs.
Check out more celebrity news at Hollywire.com
Watch Hollywire on YouTube: youtube.com/@hollywire