Uncategorized
Selena Gomez's Organ Donor Bullied For Avoiding Questions About Rumored Feud
May 10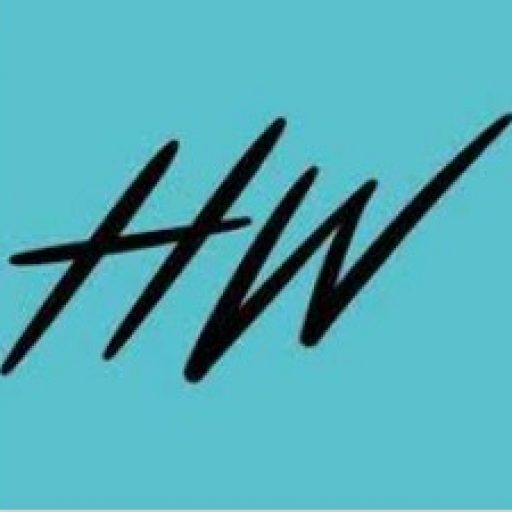 hollywire
Selena Gomez's Organ Donor Bullied For Avoiding Questions About Rumored Feud
Selena Gomez's organ donor, Francia Raisa reveals she's been cyberbullied since refusing to answer questions if she and Selena are in a feud. 
Francia recently dodged questions TMZ asked her about where she and Selena stand today. Now Francia is saying, while she did her best to  
not read the comments on TMZ's video of this interview, but she caved and saw some truly horrible things.
As Francia told TMZ recently "I think [the comment] that probably hurt the most was, 'I hope someone goes up your p— and rips out your other kidney you f-ing w-." She added she was "doing her best not to listen to, not to read [comments]" about herself. But she now feels like she's being "bullied" and it's "messing" with her "mentally."  Despite Francia getting hate from dodging questions she says "in no way, shape or form does condone bullying especially when it comes to Selena."  
Francia donated a kidney to Selena in 2017 during Selena's battle with Lupus. Selena broke the news to her followers at the time calling Francia her "beautiful friend" and her "sis." Fans suspected this friendship was over when Selena seemed to shade Francia in a interview. She said Taylor Swift is her only friend in the industry.
Francia is an actress who currently stars alongside Hilary Duff in "How I Met Your Father."  She gives her input on Selena's shade to her at the time by commenting "interesting" under a post with Selena's quote. Francia then promptly unfollows Selena. 
Selena then seemed to clap back at Francia by writing on TikTok "Sorry I didn't mention every person I know." 
Check out more celebrity news at Hollywire.com
Watch Hollywire on YouTube: youtube.com/@hollywire 
Selena Gomez's Organ Donor Bullied For Avoiding Questions About Rumored Feud