Celebrity News , Tiktok Drama
Jaden Hossler Responds to Nessa Barret's Shade
Oct 26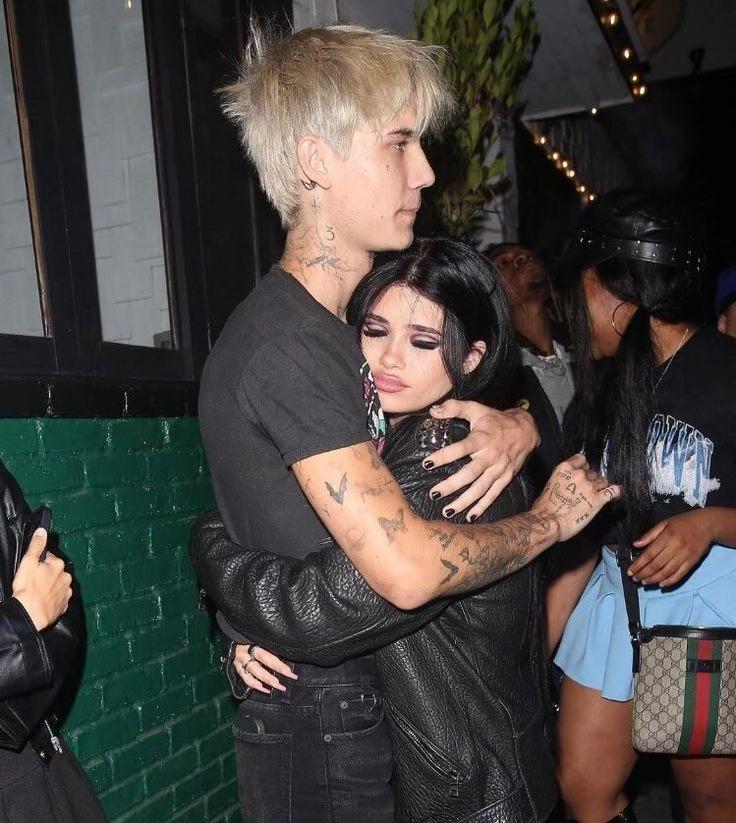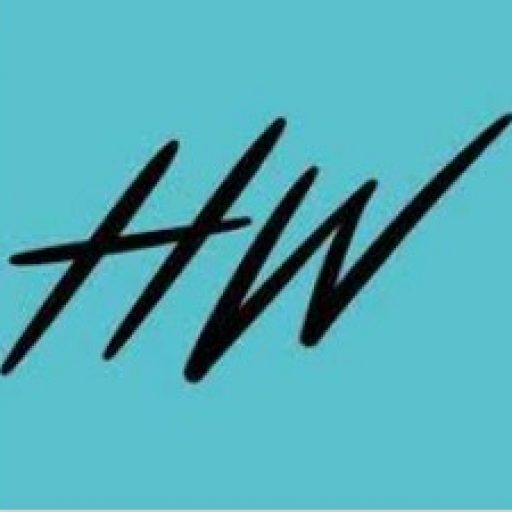 hollywire
Jaden Hossler Responds to Nessa Barret's Shade
The former couple live rent free in each other's heads.
It was quite a while ago when Jaden Hossler and Nessa Barret were Tiktok's hottest couple. Embroiled in a cheating scandal that involved Josh Richards and Mads Lewis, Jaden and Nessa seemed to help each other "move past Tiktok" and into a new era of emo-punk glory. At least that was the plan.
Things didn't exactly work out like that, and the couple eventually split. Jaden has now been dating Stassie Karinokalaou for a while now. People feel like Jaden is happy in his current relationship, but it did take some getting used to after it seemed he and Nessa were on the verge of getting married not that long ago. Well here's the latest bit of drama between the two.
Nessa recorded the song "Lie." 
Nessa doesn't have the recording career that Jaden does, but she still has had some pretty big songs over the years. One of which was her song "Lie," which was widely perceived to be about Jaden.
The song is a vulnerable ballad that expresses Nessa's complex emotions about the break up and Jaden's moving on to a new relationship. But it doesn't absolve Jaden from some of the bad things he did either. The song currently has over 14 million plays on Spotify.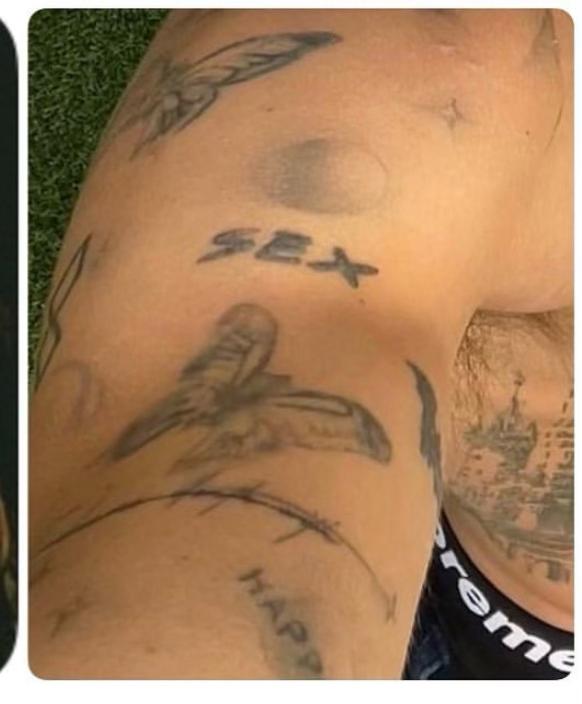 Jaden Posts a Tiktok
Jaden just posted a Tiktok where he sings a song that includes the lyrics "I'm sick of thinking love is just a lie," which many are taking as a direct reference to Nessa's song.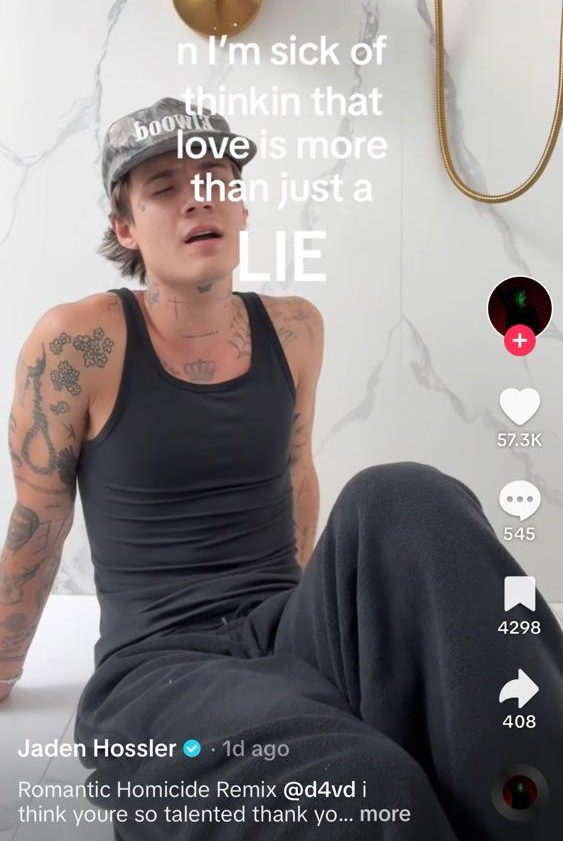 Recently Nessa was performing the song and skipped over the lyric "thank god our matching tattoos last for life," since Jaden had recently crossed out his tattoo that he had gotten with Nessa. Nessa isn't shy about seeming heart broken over the situation when she performs.
Fans speculate
All of this has led to an obvious amount of fan speculation. The love between Nessa and Jaden was so intense and fans were so absorbed in it, that a messy break up has always seemed inevitable. While it wasn't the cleanest break, until now it seemed like the parties had moved on. Now we aren't so sure.
Let's see if Stassie has anything to add.